Support Love Them All's goal to raise $30,000 USD
Deadline now extended to February 31st!
Your contribution will provided support towards life saving care for these three children suffering with with CHD (Congenital Heart Disease) in Iraqi Kurdistan. These three children all have an opportunity to be cared for by a qualified team from abroad coming for a medical mission in February. They desperately need our support to make it happen, giving them a chance to live. The amount shown here will be updated weekly.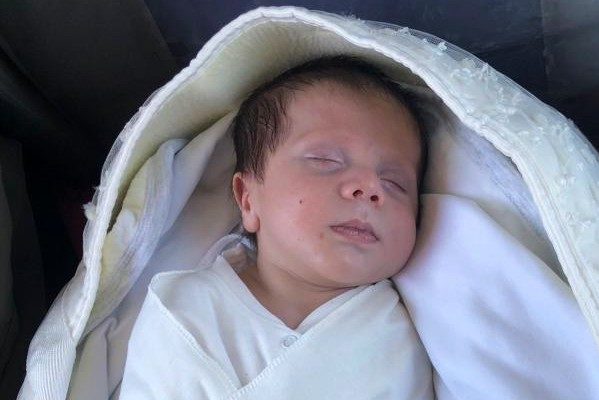 Umran's father is a street vendor who tries to sell odds and ends to make a living. His last child passed away with a heart condition similar to Umran's. Diagnosed with Tetralogy of Fallot (TOF), Umran needs advanced surgery to give him a chance to live.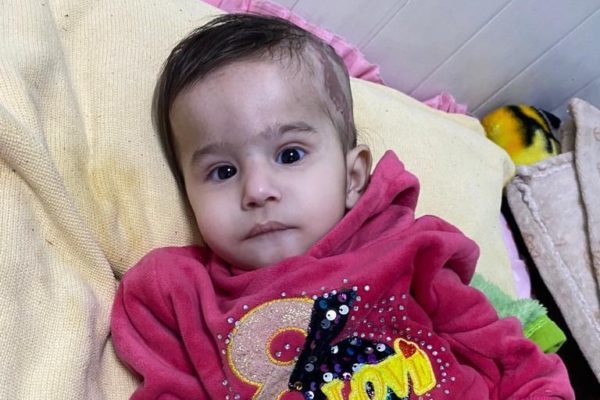 Diagnosed with several heart conditions including ASD and VSD, Laveen needs surgery as soon as possible. She also suffers from a stomach issue which can only be resolved by surgery but can't be done before her heart surgery has been completed.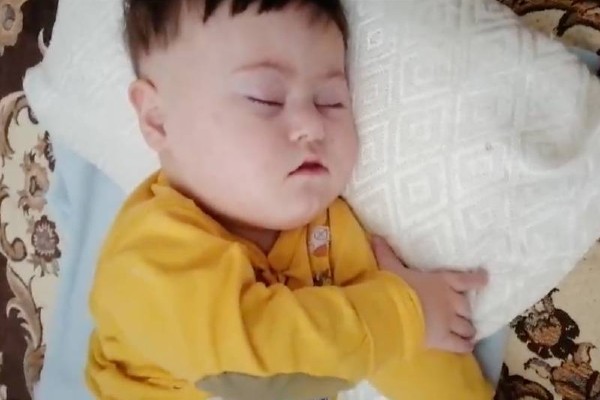 Before reaching out to Love Them All his parents were told to return home and wait for him to die. Diagnosed with down syndrome and several heart conditions including Tetralogy of Fallot (TOF) his family has found Love Them All as their only support.
Together let's help these beautiful children get what they need!
How You Can Make a Difference
Campaign Using GoFundMe
Raising money in your community with friends and family using the GoFundMe platform. It's easier than you think! Click Here for detailed instructions.
---
Donate to Love Them All
View our Donate Page to explore all of our giving options.
---
Why Your Support Matters
Because of your support, since 2021
Over 150 patients received personalized support towards life saving care.
More than 25 traveled abroad for life saving heart surgery.
More than $25,000 of donated supplies were transported to local hospitals.