The Services We Offer in Iraqi Kurdistan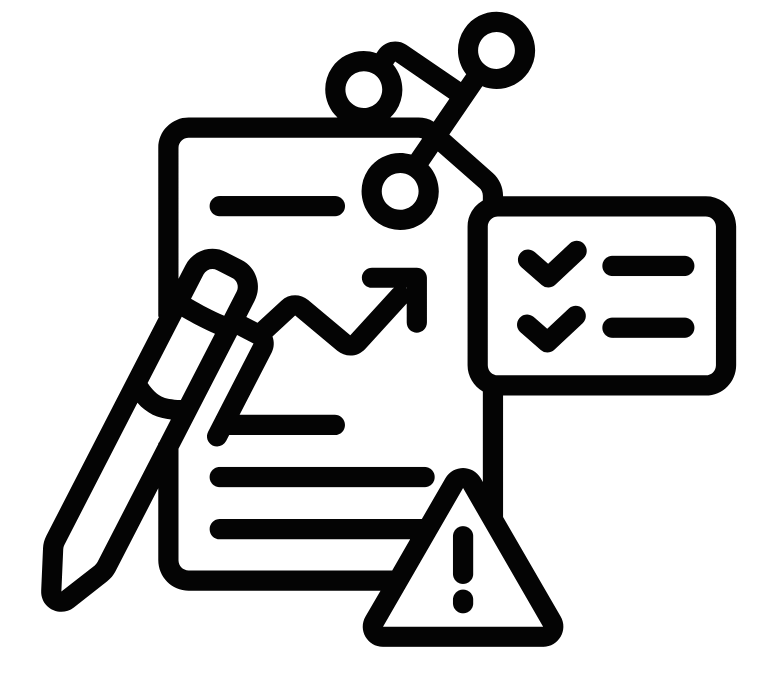 Information Collection, Analysis, and Dissemination
We spread the knowledge of qualifying healthcare initiatives with the intent of maximizing care options to patients and healthcare providers. Qualifying healthcare initiatives must offer evidence-based procedures and care services that are publicly accessible and recognized by their respective government in the region where they are offered. Information is collected in relation to demographics, patient care programs, professional services and products. Dissemination may occur through all available channels, social contexts, and settings.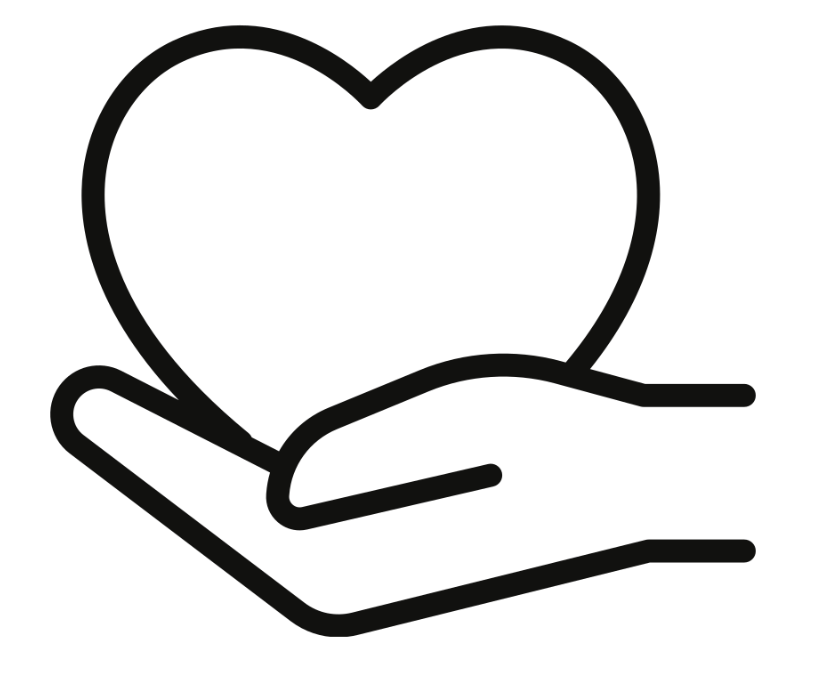 Fundraising and Funding for Qualified Patient Care and Healthcare Initiatives
We raise funds for the promotion of health as it aligns with Love Them All's purpose and activities. Qualifying patients such as those in need of life-saving surgical care may receive care that is partially or fully supported by Love Them All as specified under professional direction. Qualifying healthcare Initiatives and projects may be partially or fully supported as they serve the goals and purposes of Love Them All such as the equipping of medical facilities or training of medical staff. Any funding of healthcare initiatives including projects or training is determined by needs assessment under professional direction.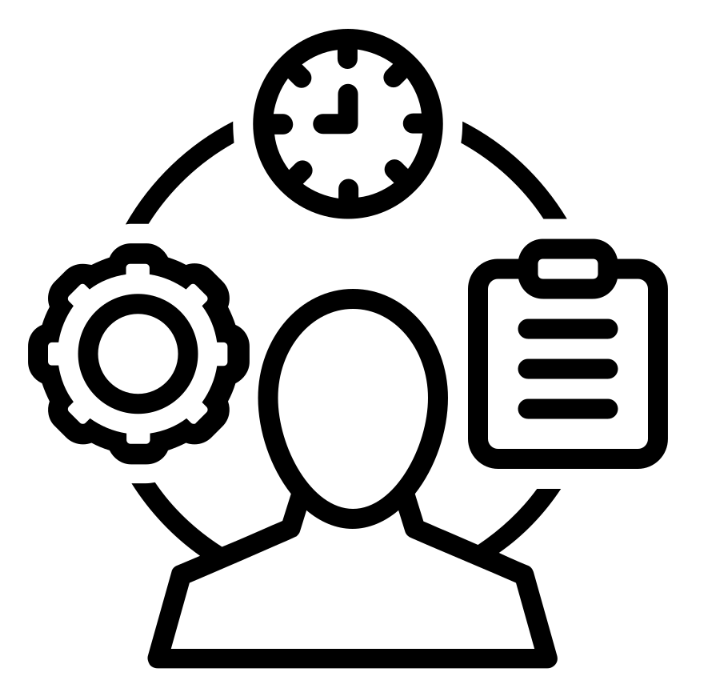 Administration and Representation (point of contact) for Patients and Healthcare Providers
We offer administrative support as supplementary to local or foreign qualifying healthcare initiatives such as surgical intervention programs and medical training programs. This type of support increases the availability of effective healthcare for qualifying patients in accordance with Love Them All's purpose and activities.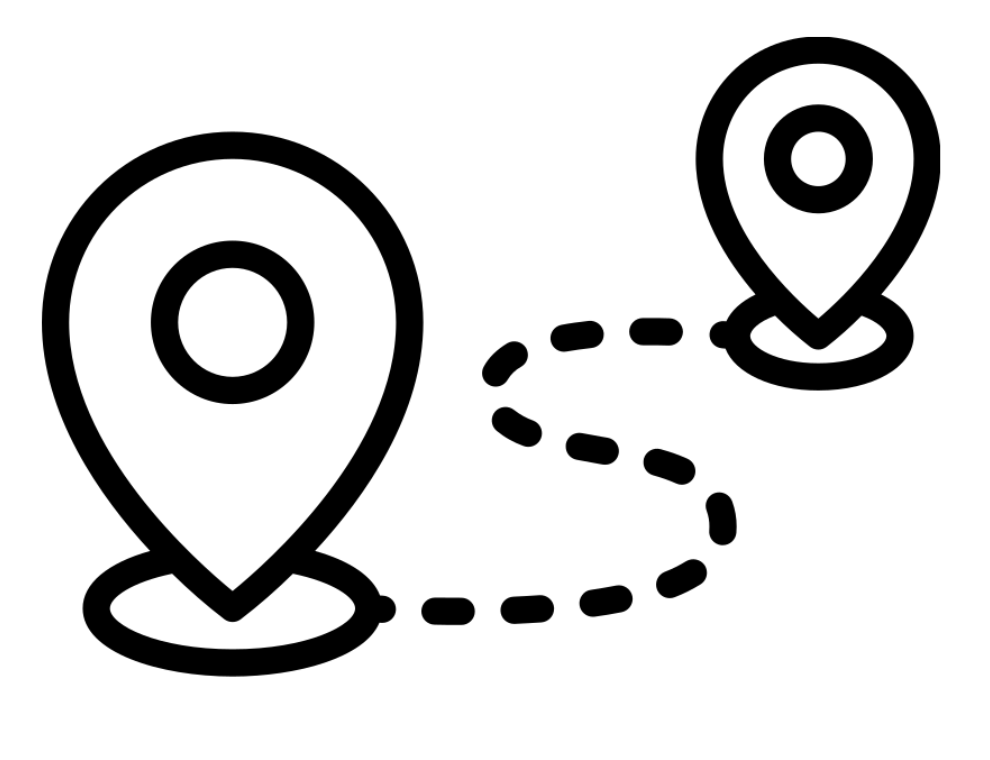 Sourcing and Delivering Donations of Medical Products
We offer this in support of qualifying healthcare initiatives that serve Love Them All's purpose to increase the quality of care offered locally in the Kurdish region of Iraq. Donations are intended to supplement medical centres where funding is severely limited such as government pediatric hospitals. Donation sourcing and delivery is completed under the direction and control of Love Them All according to Love Them All policy.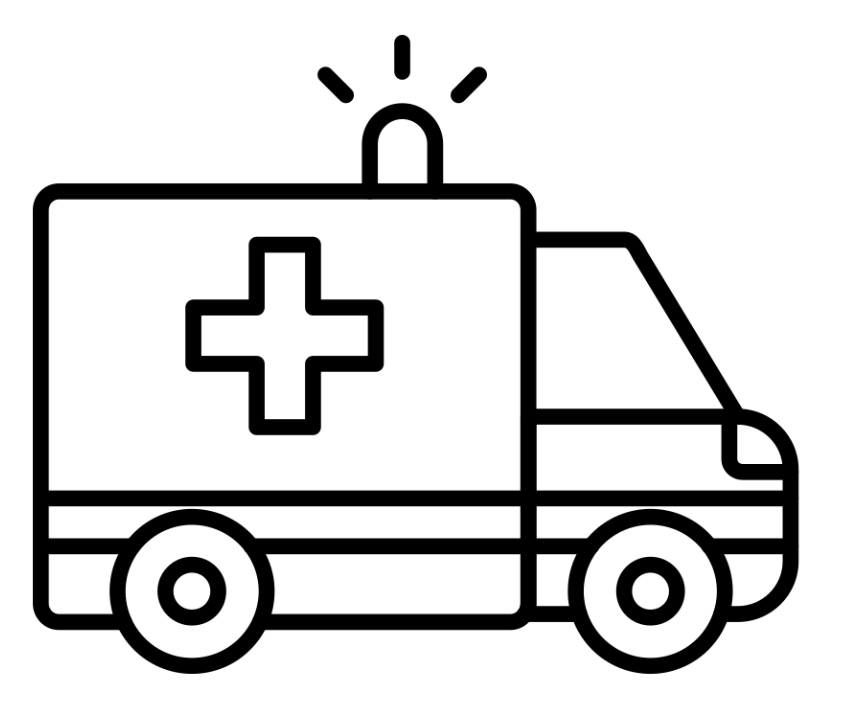 Funding and Arranging Transportation for Patients
We fund and arrange transportation of patients to select local or foreign publicly accessible healthcare services and programs. Funding may be in full or in part and is subject to conditions in accordance with Love Them All policy.