We work with organizations from all around the world. Friends listed here include organizations with shared vision to support children born with CHD, especially those from the Kurdish region of Iraq and surrounding regions. We engage medical professionals and governments with the goal of building new bridges and creating partnerships. If you want to connect with us please let us know HERE.

We first encountered Mideast Rescue in 2017, when Love Them All was in its early stages of supporting children with CHD. Fast forward to the present day, and our collaboration with Mideast Rescue has grown significantly. Their mission is to support local colleagues throughout the phases of disaster management while encouraging a collaborative of compassionate, globally-minded rescuers. Love Them All has been honoured to work along side them in various missions to equip nurses and medical staff with the tools they need to make a difference in the lives of children with CHD.
Sant'Orsola Polyclinic in Bologna, Italy
At the forefront of medical science the Policlinico di Sant'Orsola has a long rich heritage (originating back to 1592) and is the seat of the Faculty of Medicine and Surgery of the University of Bologna.
Love Them All had the incredible privilege of working with Sant'Orsola Polyclinic in the mission that went above and beyond to save Elina's life. We are thrilled to continue our friendship as we anticipate working together to save more lives.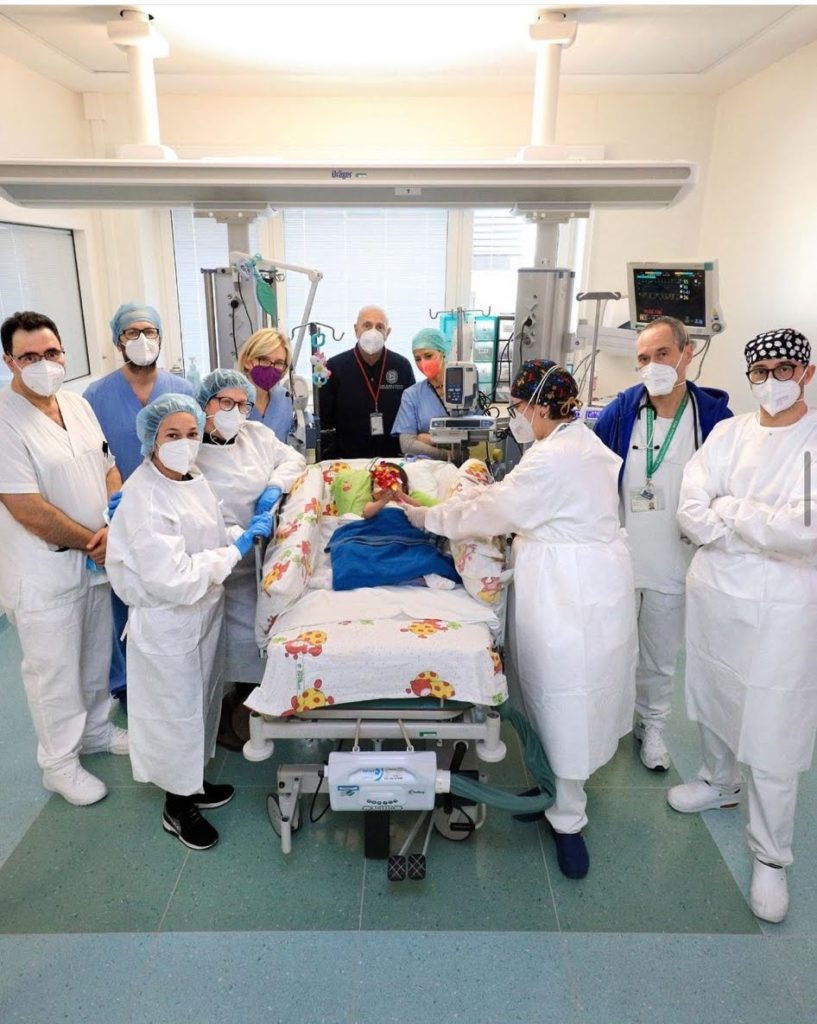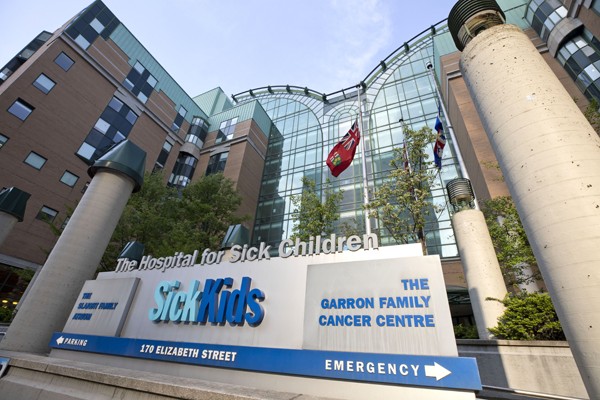 SickKids Hospital in Toronto, Canada
In the summer of 2022 Love Them All had the privilege of sponsoring and hosting their first patient from the northern region of Iraq in Toronto for specialized care at SickKids Hospital. Love Them All is thankful for SickKids staff and doctors who collectively deliver life changing experiences for our guests.
SickKids hospital's international patient program, the Herbie fund and the generous support of donors together with host families make it possible to serve international patients in need of life saving surgeries.
Mount Sinai Hospital in Toronto, Canada
A patient care, teaching and research centre affiliated with the University of Toronto, Mount Sinai Hospital has pioneered advanced pediatric care with their leading edge Neonatal Intensive Care Unit.
Mount Sinai supports Love Them All's mission by generously donating medical equipment for use with training and patient care.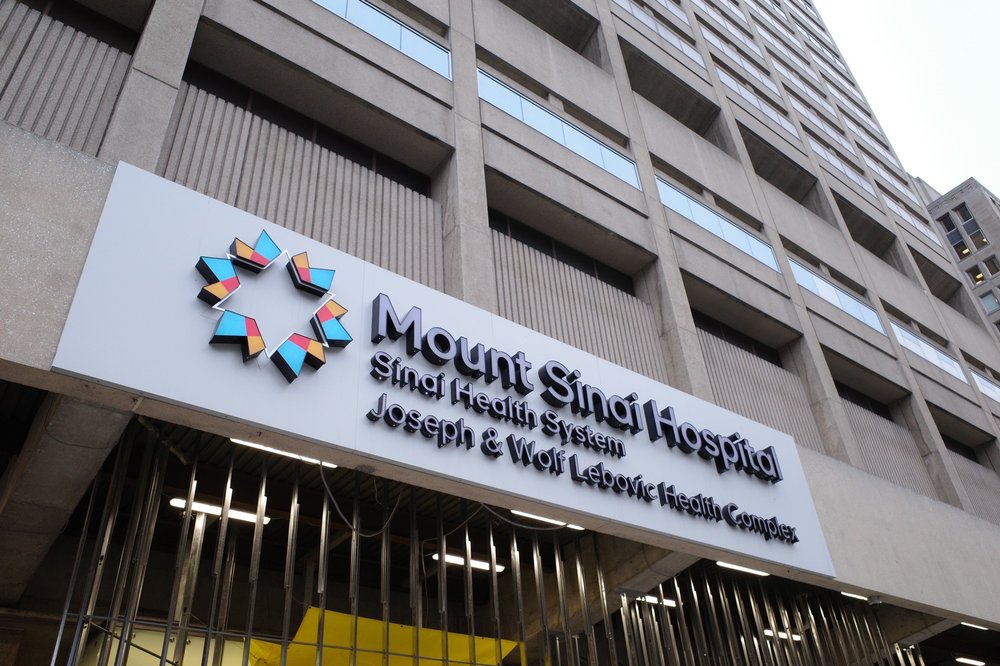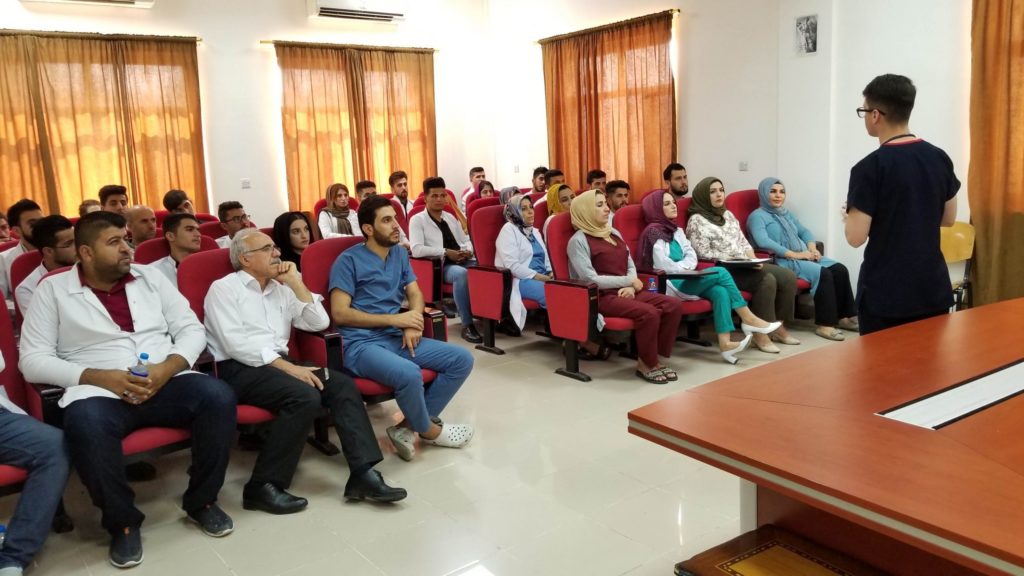 Raparin Teaching Hospital For Children in Erbil
Raparin was previously a hospital for treating soldiers with infection. Roughly 15 years ago it was converted into a paediatric hospital and teaching hospital, the only government paediatric hospital in the region. We have formed a friendship that results in greater opportunity for staff and patients to receive improved training and treatment. Love Them All has organized for doctors and nurses around the world (Egypt, UK, Hong Kong, USA) to visit and provide invaluable teaching and training.
Children's Heart Hospital in Sulaymaniyah
Love Them All works together with the team at the Children's Heart Hospital in Sulaymaniyah (previously called the Pediatric Cardiac Center), in efforts to support children's access to life saving care. While they are still in need of supplies and equipment they are now open for outpatient care and have been instrumental in providing accurate testing and procedures for countless children in desperate need. When complete, this new hospital will be able to provide life saving interventional care that changes the game for children born with Congenital Heart Disease in the middle east.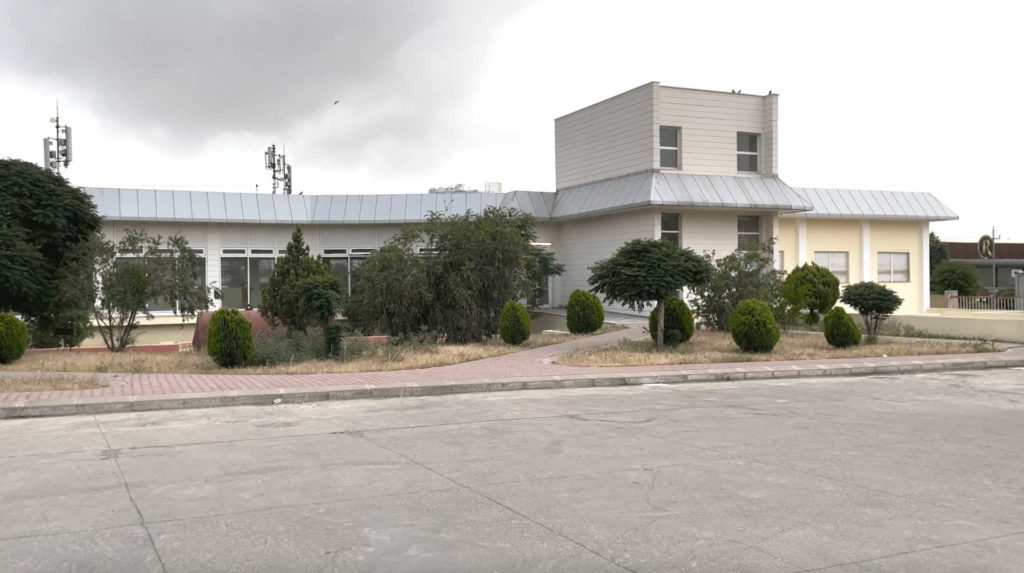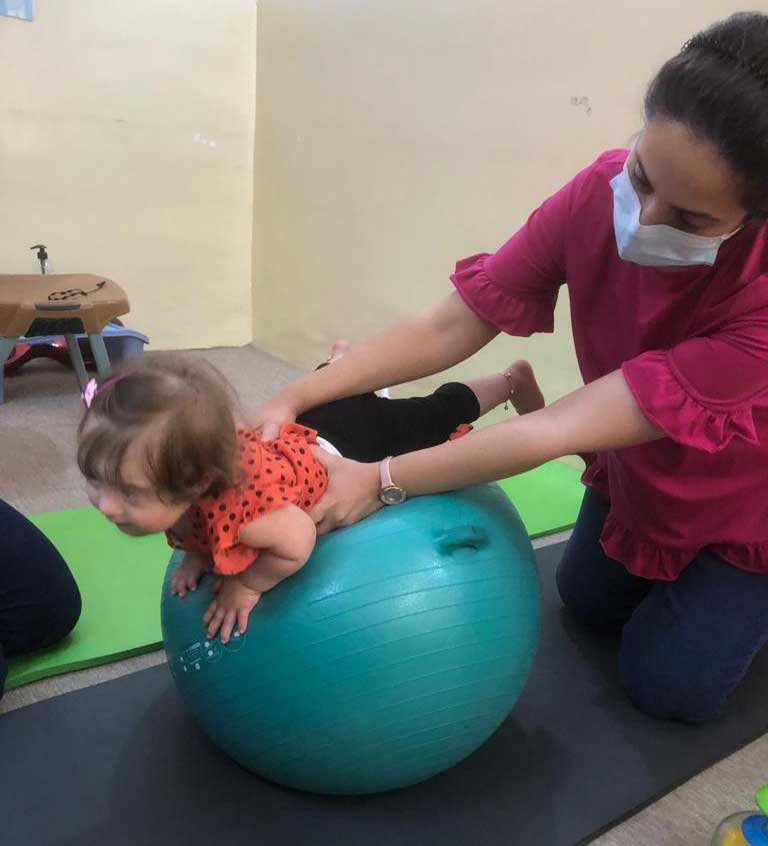 Rejin Cultural Centre for Developing Children's Abilities
Located in the heart of Ankawa Erbil, the RCCDCA has established itself as a centre supporting special needs children that goes above and beyond. Love Them All has been privileged with the ability to work directly with their staff and see many lives changed. Countless young children with special needs often have nowhere to go, especially those whose families have become a victim of crisis. As a service that relies on donations RCCDCA has filled this need and become a place for many who are unable to afford care. We believe strongly in what they do and together we share the vision of making a greater impact for children with special needs, one life at a time.
El-Galaa Teaching Hospital in Cairo, Egypt
The El-Galaa teaching hospital is the largest maternity center in Egypt belonging to a network of 8 teaching hospitals & 9 specialized institutes. Our friendship began with an opportunity to send doctors from Erbil and Sulaymaniyah to the El-Galaa Teaching Hospital in Egypt for training. We continue to pursue and value these opportunities tremendously, believing they have lasting impact.