Giving Options for US or International Donors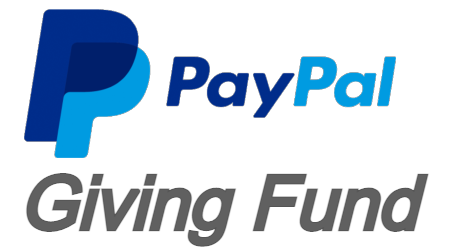 PayPal Giving Fund (For US Donors Only)
US donors, maximize your one-time gift with PayPal's Giving Fund. They cover all transaction fees which means 100% of your donation benefits Love Them All! They are a 501(c)(3) which means that US donors will be issued receipts for tax purposes directly from them.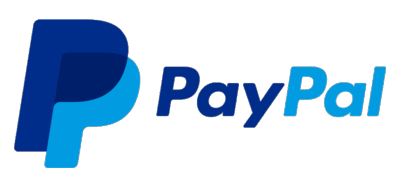 PayPal (For US or International Donors)
When using this option, PayPal's processing fees are deducted from your donation. Love Them All is registered in the United States as a 501(c)(3) organization. US donations are deductible to the full extent allowable under IRS regulations. Receipts are issued for tax purposes directly from Love Them All.