There has never been an easier time to support a cause you believe in. In this tutorial we will show you how you can use GoFundMe to start your own campaign and raise support for Love Them All
What is GoFundMe?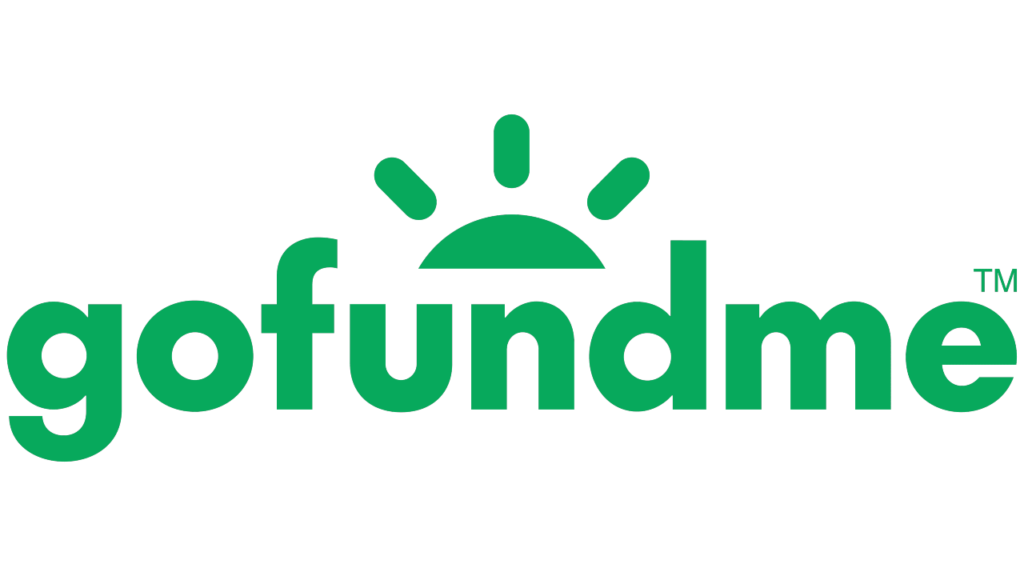 GoFundMe is a powerful fundraising tool that gives you the ability to communicate your message, set a goal, and begin accepting funds.
What do I need to start a GoFundMe campaign?
A computer or a phone connected to the internet, and an email address. That's it!
Steps to begin your campaign
Create an account or sign in to an existing one at https://gofundme.com
Click on + Start a new fundraiser
Follow the prompts to enter your address and click Continue
When presented with the options pictured below, select Charity. Then, from the search box, type "Love Them All" and select it from the list.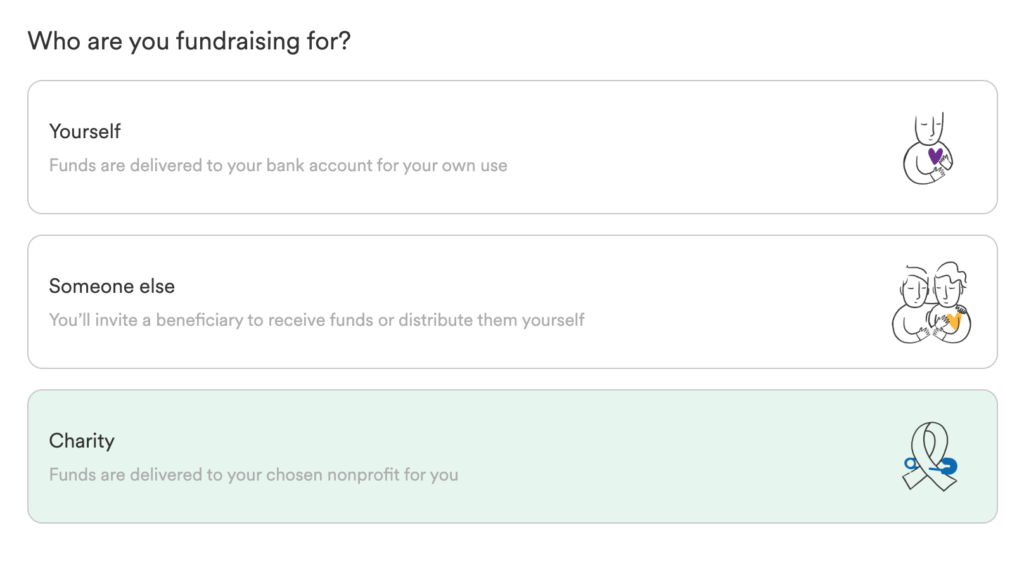 Confirm that you have correctly selected Love Them All by checking the address and making sure it matches one of the addresses listed below. You will see either a Canadian address or a US address depending on your chosen location from setup 3.
Canadian Address:
8 Sallis Dr. Ajax Ontario, Canada L1S6Y8
US Address:
P.O. Box 1025 O'Fallon IL. USA 62269
Continue to follow the prompts and your set!
Campaign Content and Usage of Funds
Feel free to use any content available on our website or social media. Set whatever fundraising goal you believe to be appropriate for your target audience. All funds raised are used to support the care of children with CHD in northern Iraq according to our charitable purposes as recognized by the government of Canada. Please note that although we do our best we can't guarantee that funds raised are designated for the care of a specific child. This allows Love Them All to direct the funds in the most effective way. Tell us how you are doing and request more information at [email protected].
Thank you so much for your support!