Looking Back at the Astounding Success of Elina's Surgery
We can't believe it has been almost 4 months since Elina had her miracle flight and life saving surgery in Italy. Reflecting on Elina's journey we are taken back by the number of new friends who all played vital roles in saving her life. An association in Lodi and Sassuolo provided logistics, donations and accommodations, the Italian consulate provided an emergency visa, the Italian army working in Kurdistan provided her medical flight through their ITA-PECC of COVI (Italian Patient Evacuation Coordination Cell), Elina's surgeon and all the amazing staff from the hospital in Bologna performed a perfect surgery while the local government in Bologna bore the full burden of the cost of her medical care while there. Words will never be enough to express how thankful we are for all who played a part.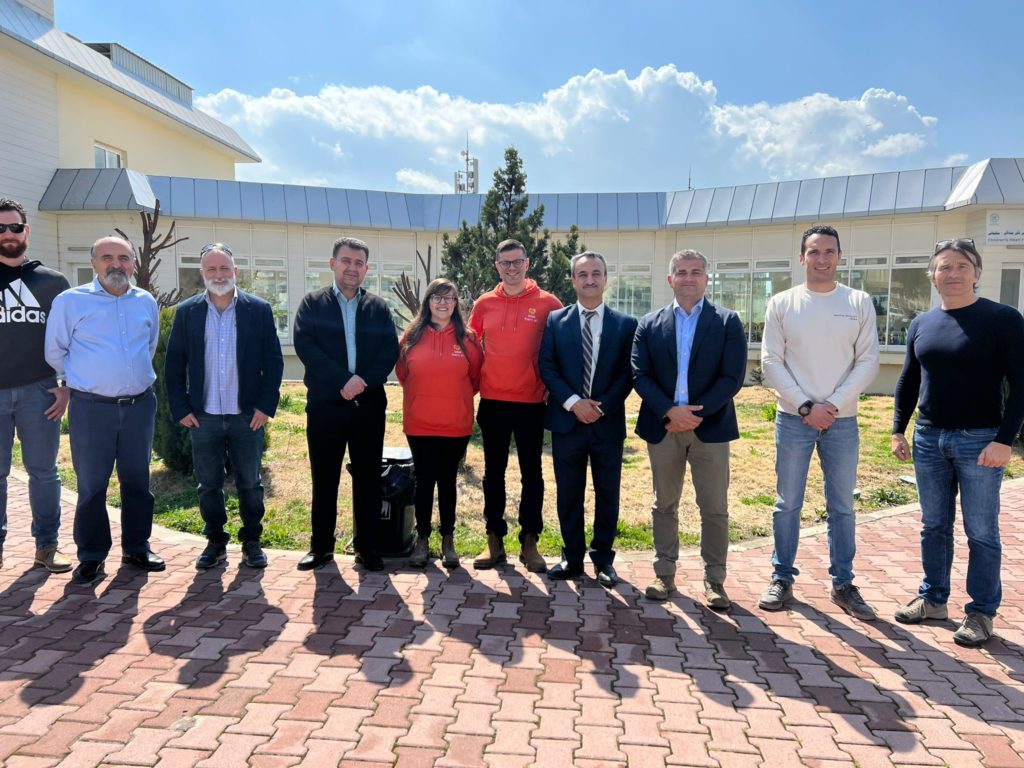 Growing Friendships
We are happy to say that our friendships didn't stop with Elina's mission and that collaborative efforts with newfound friends have continued with the goal of saving more lives. In all of our interactions we always ask how we can push the boundaries of what is possible in making sure that more precious children get what they need. It's a beautiful thing to realize opportunity, to share our goals and challenges. Among such challenges are a shortage of medical equipment and medical disposables available to Dr Aso and his team. Oftentimes they don't have what they need to save a child's life.
Open Doors
With all of that being said, we are thrilled to share more good news. The Italian army has surprised us again with another act of generosity by transporting donations of medical supplies from Italy to Love Them All in the northern region of Iraq. These were supplies donated by the hospital in Bologna that will help medical professionals here in the northern region of Iraq treat children born with CHD just like Elina.
This joint effort also included donations from our friends from the Italian association and logistical support from the Italian consulate who helped prepare the items before they were sent to Iraq.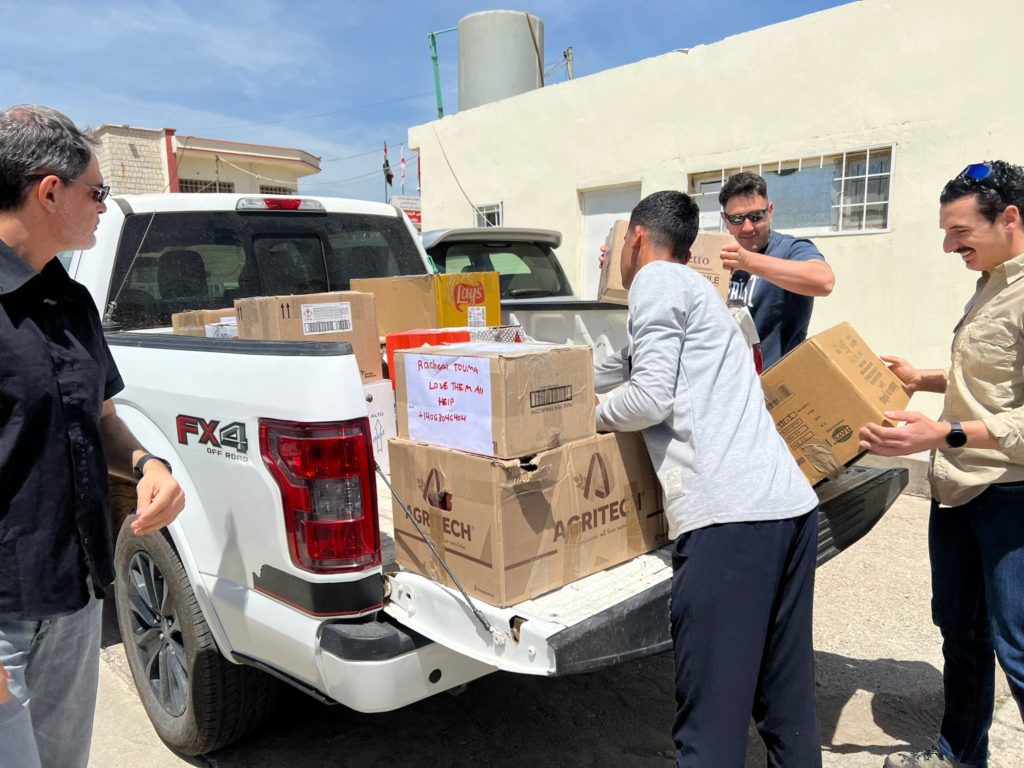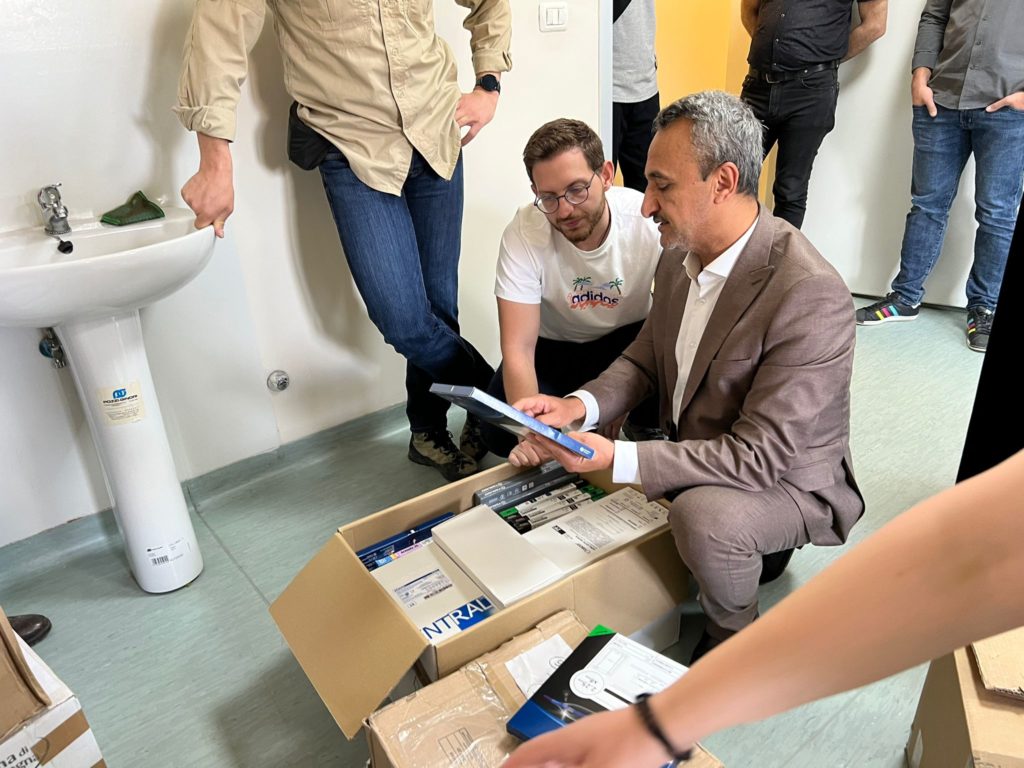 Exactly What Lian Needed
The benefit of receiving these donations was almost instantaneous! When the donations arrived at the heart hospital the medical staff from the Italian army together with Dr. Aso, began opening the boxes to see what was there. Dr Aso was overcome with joy when he found a device that he urgently needed to save a baby girl that had been waiting in the hospital for 15 days.
Another Life Saved
The girl's name was Lian and her lifesaving catheterization was performed shortly after. With tears of gratitude and joy we can say that this was the most perfect time for the shipment to arrive. As we speak more donations are being prepared by hospitals and individuals in Italy and we look forward to continuing collaborations with the Italian Army, Italian Consulate and the many who have sacrificed their time to make a lasting difference.
Our gratitude for the efforts of all who supported this effort can't be overstated. Thank you! A special thank you goes out to friends and family for sacrificing their time and funds allowing Love Them All to keep going. We are witnessing a growing joint effort that will bring successful cardiac care to babies and children here in the northern region of Iraq.