It All Started as a Plea for Help
Two years ago, we received a phone call from a sweet woman desperately seeking help. She was given little hope for her three-month-old daughter Lara, who was in the Raparin hospital and diagnosed with a terminal heart condition called TOF (Tetralogy of Fallot). Without the available means to provide lifesaving surgery there, Lara's heart doctor told her mother to reach out to us for help. We quickly arranged our schedule as soon as we got the call to visit this beautiful baby and family. The next two years would be both challenging and beautiful.
Watch Lara's mother share her story in the video below and continue reading to learn more.
An Exhaustive Search
She had tears in her eyes when she told Racheal that her family didn't have much to offer. They were living at her grandparents' house because they couldn't afford to have a house of their own. We reached out to an organization to see if they could help, but even with their generous contribution the cost to Lara's family was more than what they could afford. Her mother even sold her wedding jewelry and took out a loan, but it wasn't nearly enough to cover the surgery. Sadly, Love Them All also didn't have the funds at hand.
We reached out to SickKids hospital in Canada to see if they could take Lara under their international patient program. After a long application process, she was accepted, but because of COVID, everything was halted, and SickKids was unable to take her. Lara was getting worse day by day.
Lara Receiving an Echocardiogram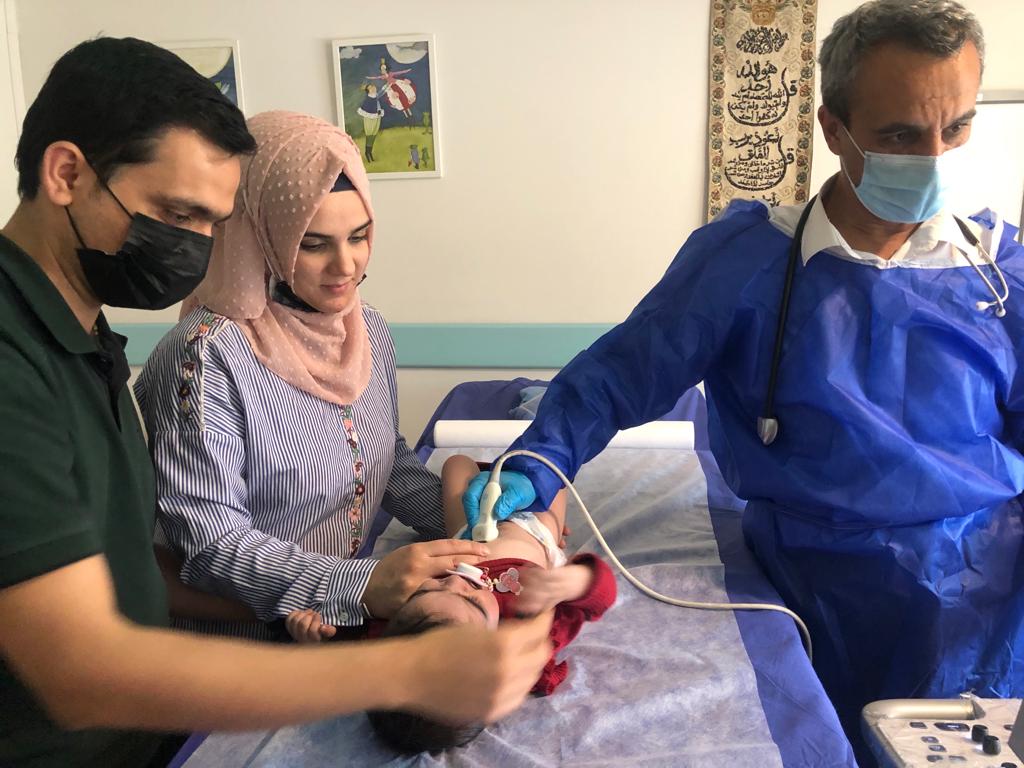 Rays of Hope Emerge
While waiting and praying for a miracle, a door opened for Lara that seemed promising. We were introduced to an organization running a pilot project here with the goal of helping children with heart problems. Since it was their first time doing this in this region of Iraq, we were able to walk alongside them and help them with logistics and gain access to a hospital to screen patients. We also helped provide a nurse and doctor to help with the screening process.
Lara With her Mother in Hospital
The Long Wait Takes Its Toll
While advocating for Lara's care, we organized transportation for Lara along with many others to be seen by the organization's team in the city a few hours away. Amazingly, Lara was chosen to be one of the children that they would help travel outside the country for surgery with the costs fully covered! Being a pilot project, the process took a long time, much longer than anyone anticipated, and once again, we were left waiting.
As we waited, Lara's condition continued to get worse. We spent days and nights with her family, and many times she had to be admitted to the hospital. We provided her family with an oxygen concentrator and oximeter that they could use to check her oxygen and give her oxygen when needed.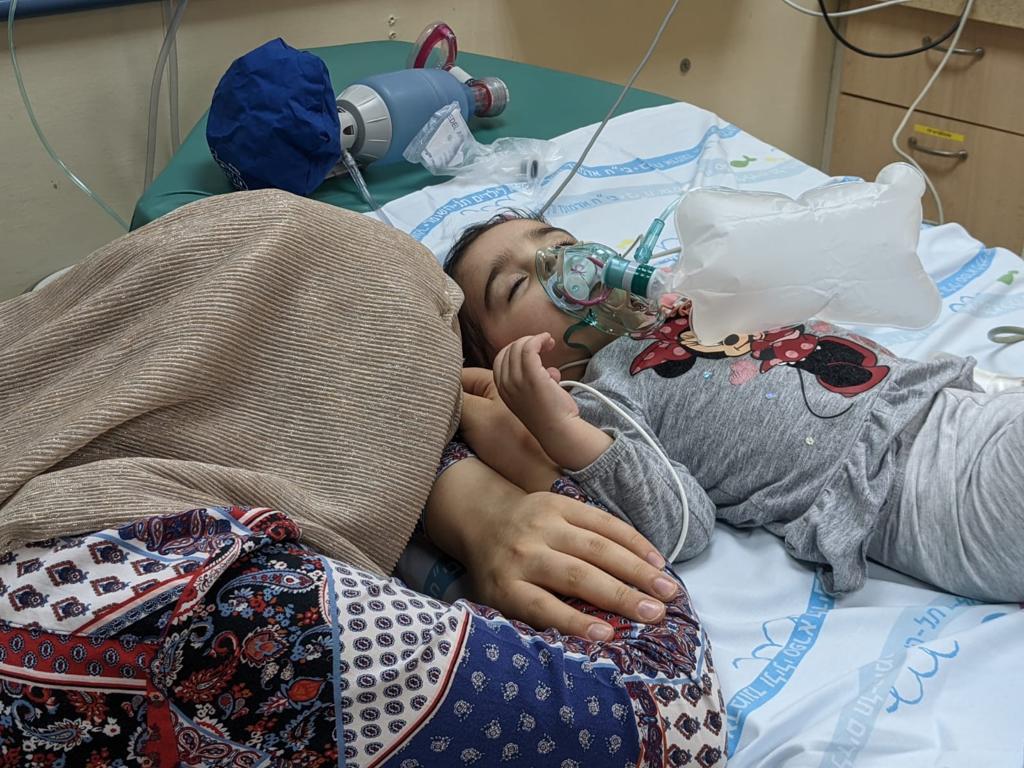 LTA Transporting Babies and Children by Bus for Medical Care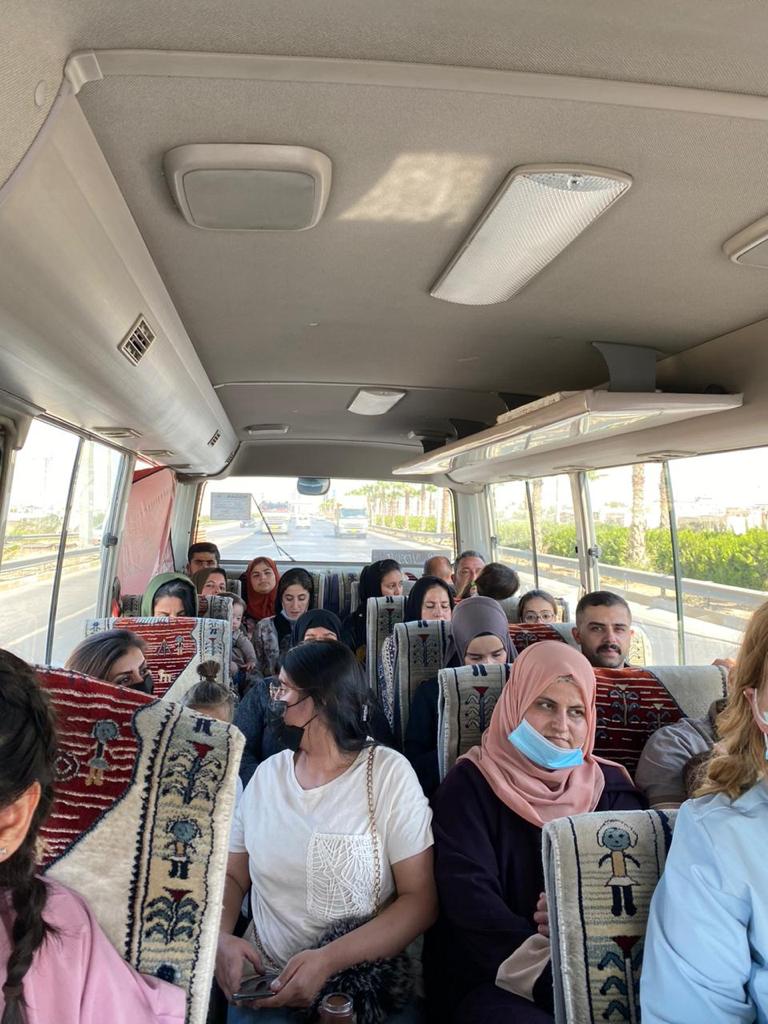 Her Lifesaving Journey
Finally, it was time to take her back to Dr. Aso, who was in another city for a checkup. We were able to transport her by bus along with many other babies who were scheduled to see Dr. Aso. Several times, on the way, Lara's oxygen would drop. There were moments that we thought she wouldn't make it. Everyone made it safe that day, received their checkup and medications. As we were on the way back, we finally got the call we had been waiting for. Lara's visa was ready, and she would be traveling very soon. We prepared Lara for her flight in every possible way and admitted her to a private hospital to make sure she had ample fluids and oxygen before her flight.
Lara Wakes Up Full of Energy Soon After Surgery
A New Beginning
She boarded the plane, and after a long journey, Lara and her mother made it safely. Immediately after they arrived, however, Lara's oxygen began to drop. As a result, she was rushed to the hospital, and before we knew it, she was in surgery.
Rachel was on the phone with Lara's mother the whole time while Lara was in surgery until we got the good news that Lara's surgery was successful. Just an hour after surgery, Lara woke and pulled out her breathing tube! She was full of energy. Lara's recovery went quickly, and after a few weeks, Lara and her mother were able to come home with her new heart to play, run around with her brother, and enjoy life.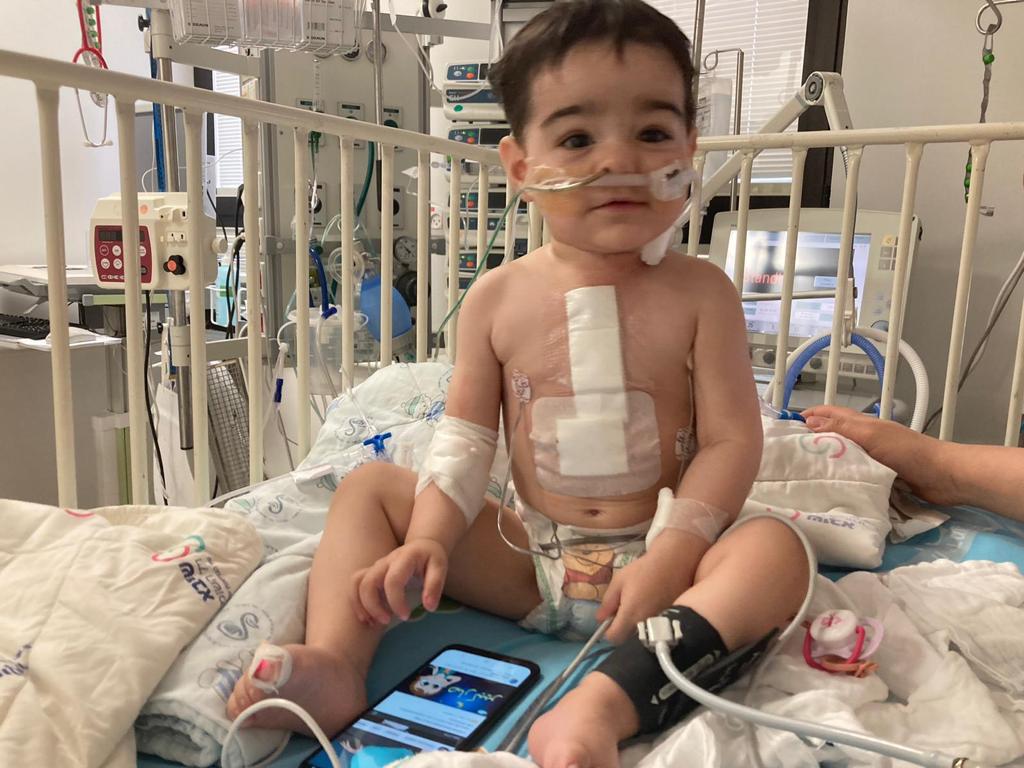 Lara Celebrates her Second Birthday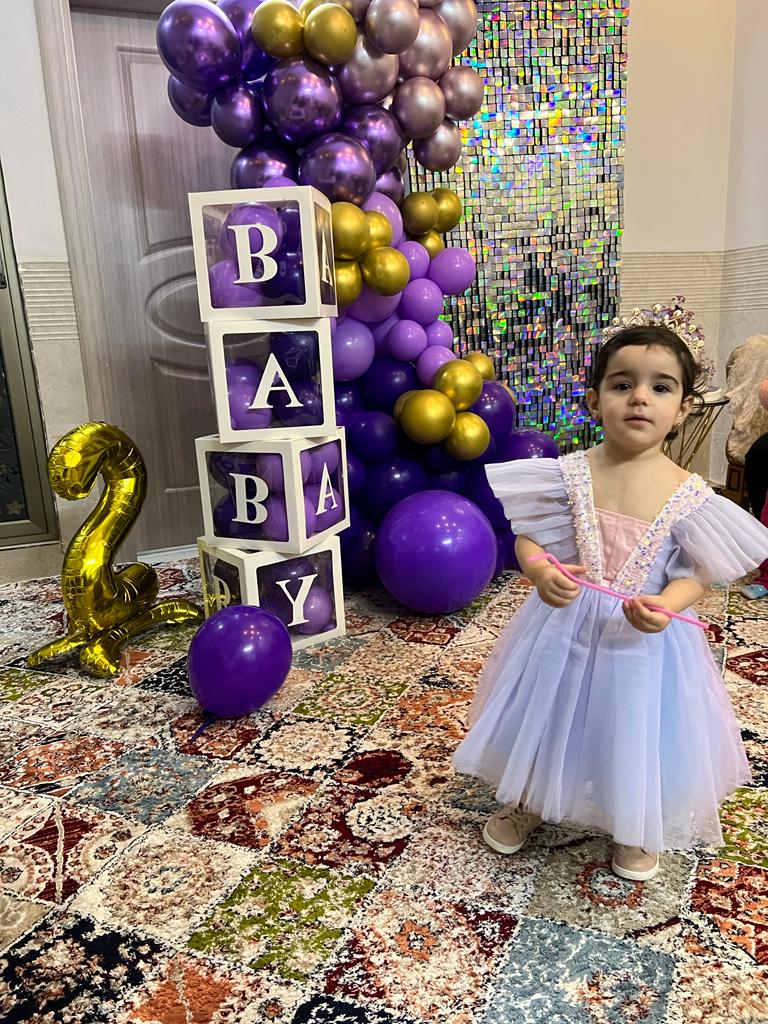 A Beautiful Conclusion
Just last week, Lara had a checkup at Dr. Aso's clinic after not having one for a few months. It was great news to hear that Lara's heart is more than perfect. She can continue to live her best life, play, sing, run, and dance without any limitations.
We are so happy to have been a part of the fight for her precious life and now watch her attend nursery, talk, play, and even understand and speak some English. We love her and her family so much and can't wait to continue watching Lara grow.