The Team that Saves Little Hearts
An amazing visiting team called For Heart and Souls were on a mission in Sulaymaniyah with Dr. Aso. As a US non-profit, For Hearts and Souls has been faithfully coming to Kurdistan for many years and Love Them All has recently had the amazing privilege of joining them. The goal of For Hearts and Souls is to train local staff while performing life-saving cardiac procedures for children whose condition is fatal and have no other options for care. Besides bringing the best of the best cardiac and medical professionals from all around the world, they also bring cardiac devices that are not always available in Iraq.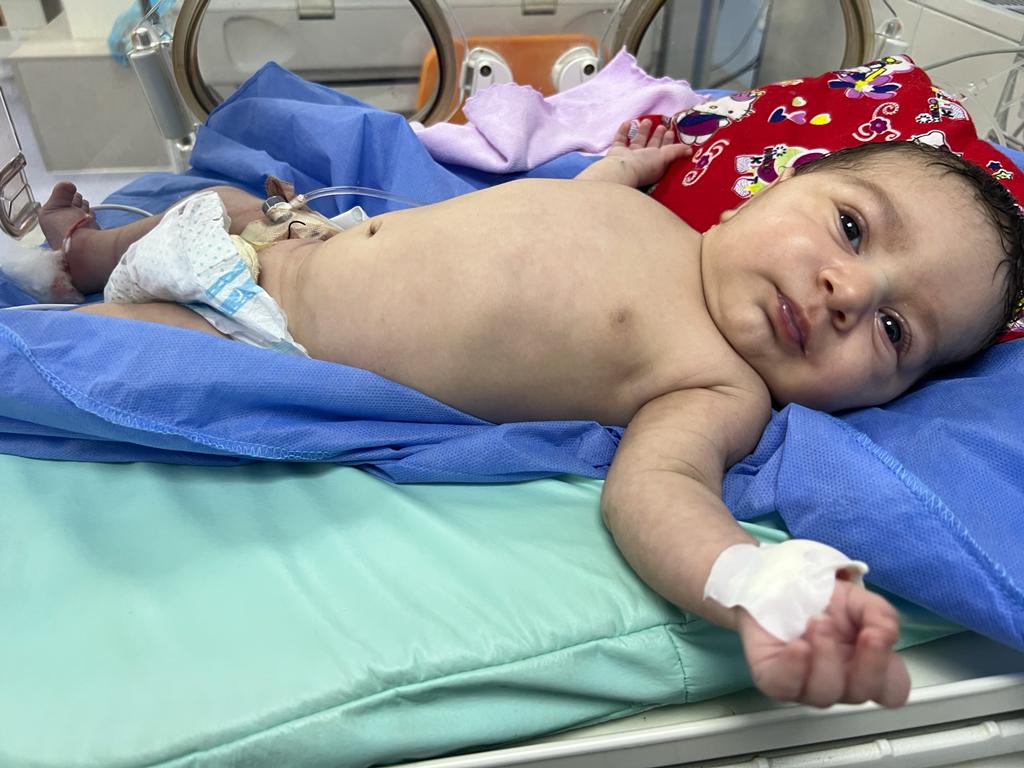 A Perfect Fit
While the mission was underway Dr. Aso received a phone call from a respected cardiologist from another city. He had heard about the mission and wanted the team to know about a baby named Malik who was just born with a severe case of pulmonary stenosis. The condition causes narrowing of the pulmonary valve, which controls the flow of blood from the heart's right ventricle into the pulmonary artery.
It was clear to Dr. Aso that Malik would need specialized care not available in local hospitals, and fast. As a very small baby in such a critical condition, Malik could not tolerate flying abroad. The team had just the expertise Malik needed, so Dr. Aso relayed his condition to the team. They agreed to take him the next day and quickly moved their busy schedule around knowing that his life depended on it.
A Plea for Help
The next day, as Racheal was going about the hospital helping the team with translation she found a beautiful mother who was crying. When she approached the mother and asked about what happened the mother said that she had just arrived with her son after traveling for 9 hours from another city. It was Malik's mother.
In desperation she explained her situation and her hope to give Malik the life saving heart procedure he needed. Though she arrived safely she still had one major challenge. Maliks mother had made her 9 hour long journey to the hospital on borrowed money and was unable to afford the hospital fee. The hospital covered their own costs by charging patients being treated even though the US team of doctors and medical staff charged nothing for their work.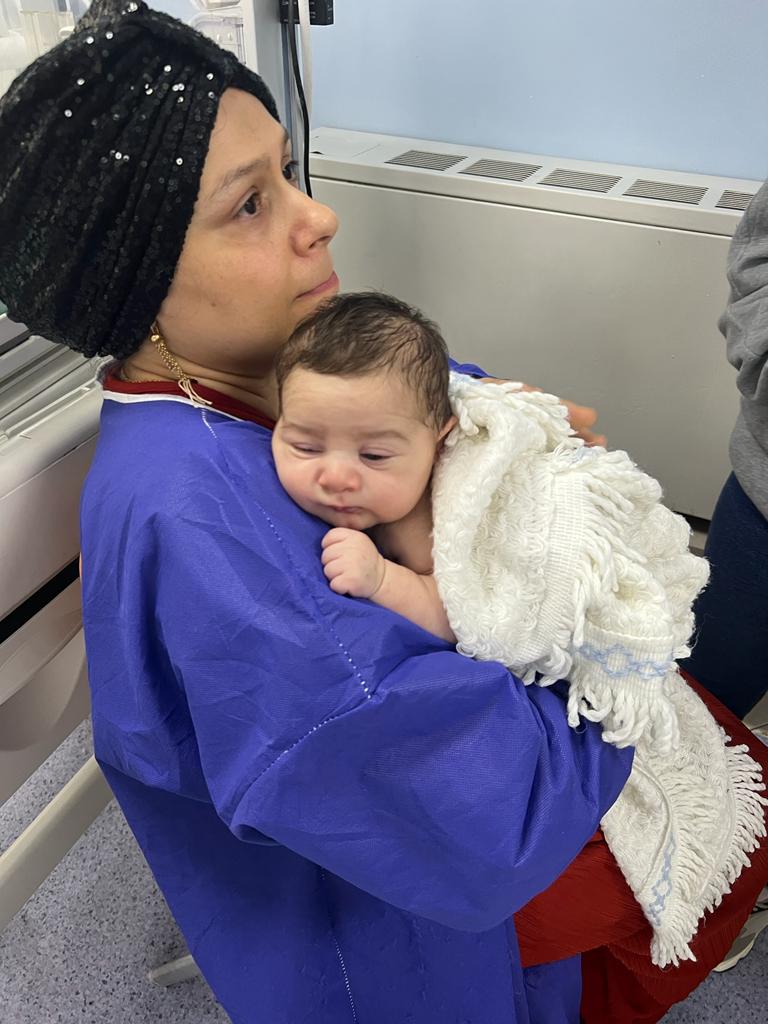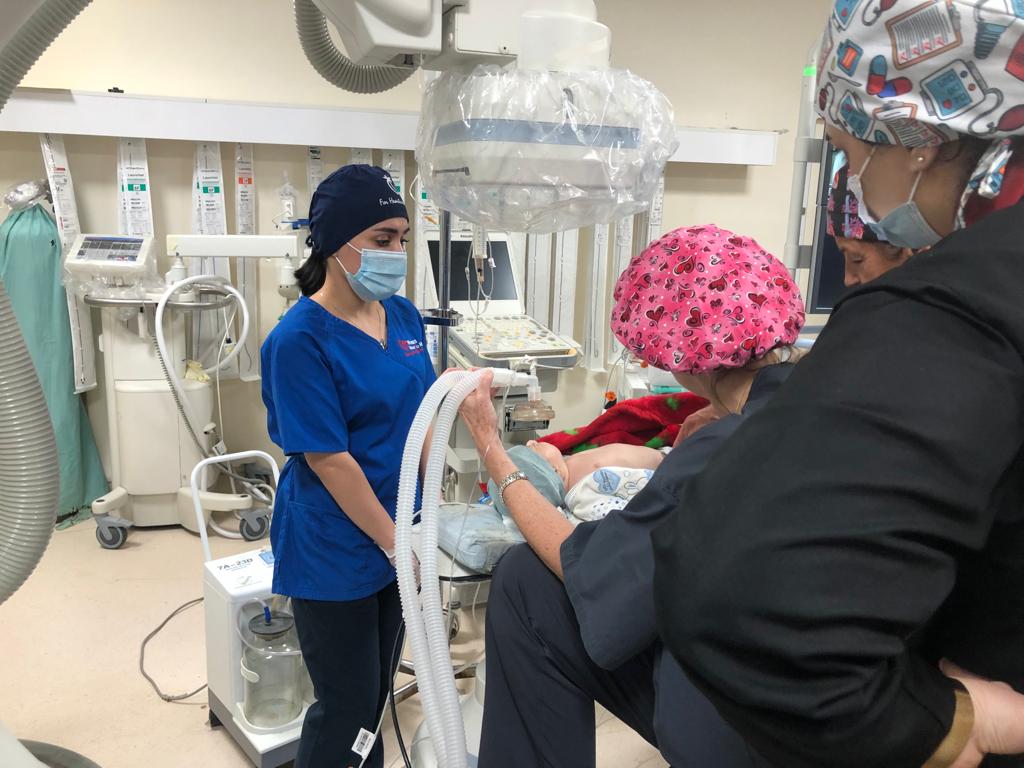 Your Generosity at Work
Right away Racheal knew that she was the reason Love Them All was there that day. Comforting Malik's mother, Racheal reassured her that we would do everything we could to help. That same day Malik underwent his procedure. Despite it being very complicated the team did a fantastic job and Malik began to recover well.
Journeying Together
Because of your generosity we were able to pay his hospital fees and get him warm, new, clean clothing. On Maliks most recent visit to Dr. Aso We found out that Malik will need another procedure soon. We will continue to stay in close contact with Malik's family to help Malik with his next procedure and follow-up care.
Thank you so much for your critical support that allows Love Them All to keep encountering miracles like Malik.