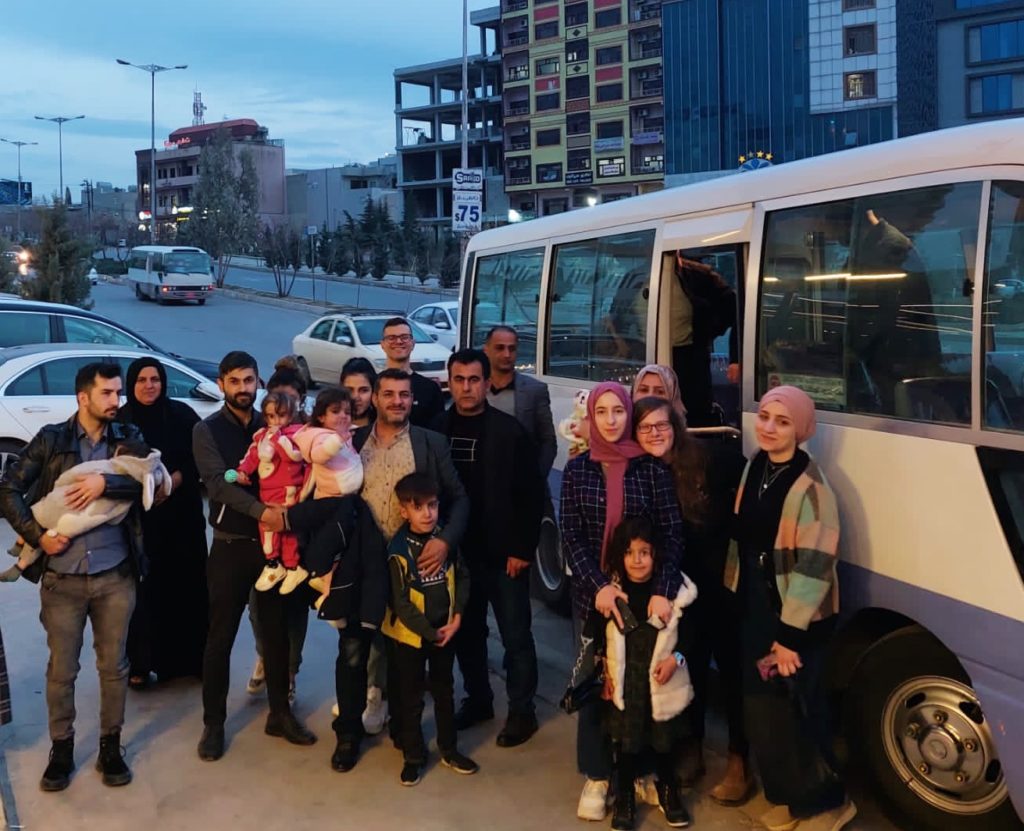 Since 2016 Love Them All has been supporting children with congenital heart disease so they can travel to neighbouring countries for life saving care. This past August marks the completion of Love Them All's first medical mission to Canada! During this time Love Them All had the amazing privilege of hosting Sima, our very first patient who traveled to Toronto, Canada all the way from the northern region of Iraq for care at SickKids hospital. Sima was referred to Love Them All after after doctors concluded that she needed a valve replacement. Any local attempts were deemed too risky due to the lack of advanced medical care and potential complications that could arise during recovery. Pictured here is Love Them All transporting children with CHD by bus for diagnosis, care and followup.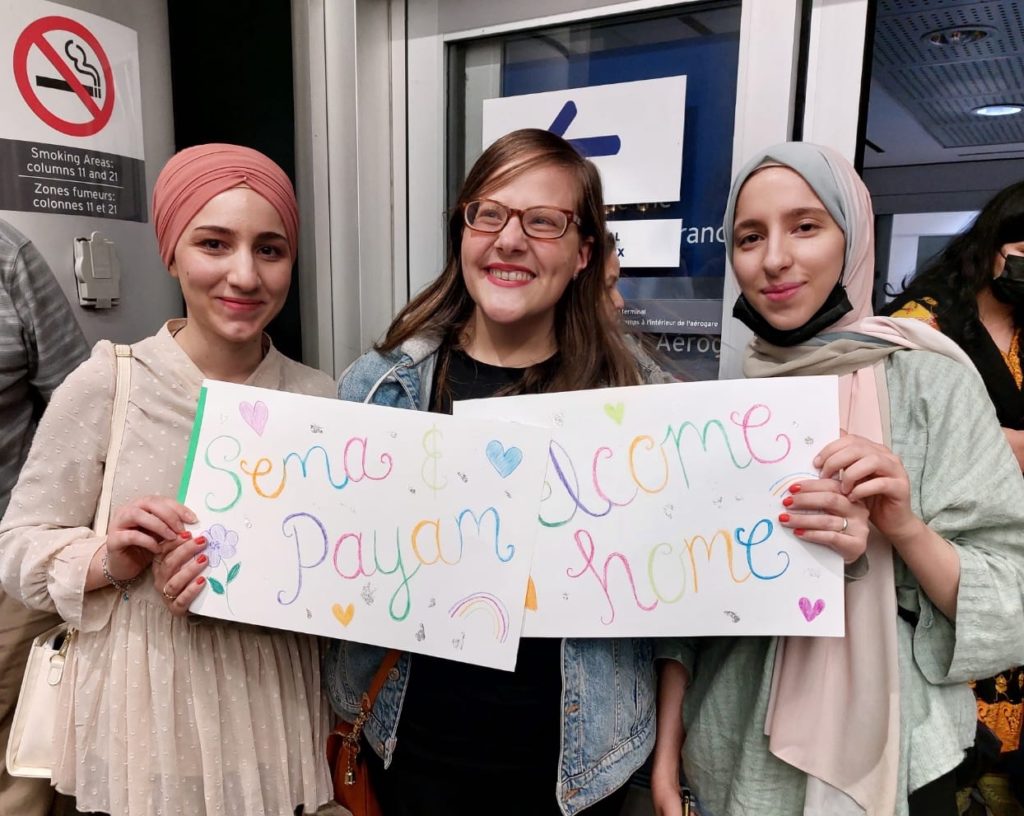 After being accepted at SickKids through their International Patient Program, Love Them All quickly mobilized support and funds. While the medical procedure was covered by the Herbie fund, all other aspects of care related to hosting Sima and her sister needed to be covered by Love Them All. Love Them All immediately witnessed a collective effort that surpassed all expectation.
On behalf of Sima and every single person impacted by our time in Canada, we say THANK YOU! from the bottom of our hearts for your financial support and of course, for your involvement with Love Them All while Sima was being hosted in Canada. We could not do what we do without you and are so grateful to you. Pictured here is Sima (on right) and her sister being welcomed at the Toronto Airport.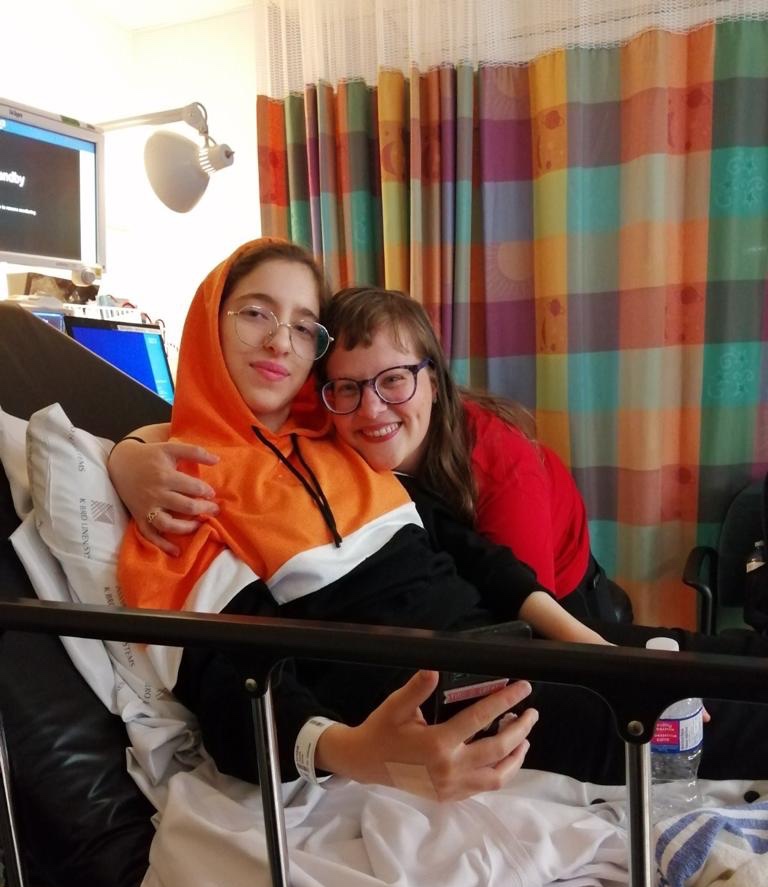 Sima get's her Miracle!
After waiting for her valve replacement surgery for many months Sima finally entered the catheterization lab on July 25th at SickKids Hospital in Toronto. As the doctors proceeded to perform her catheterization, they were shocked to find something they had never seen before. After checking twice, they concluded that Sima had a normal functioning valve which did not need to be replaced, despite all previous examinations which indicated otherwise. This is exactly what Sima had been praying for!
Sima had a very speedy recovery from the diagnostic procedure. Sima and her sister have since flown home to be reunited with their family. Pictured here is Sima recovering from her procedure with Racheal.