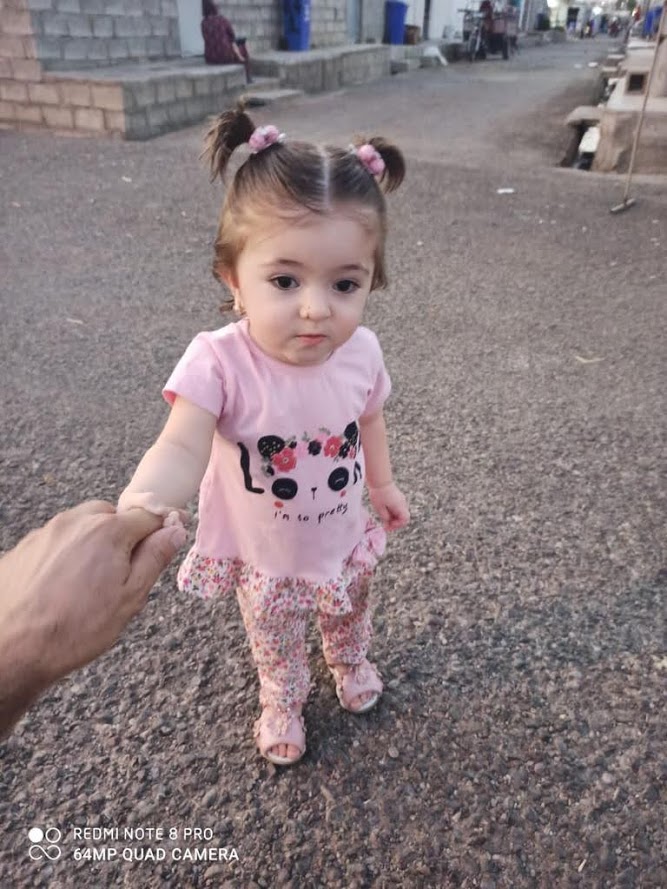 Zerva's mother arrived at the hospital dehydrated and exhausted, holding Zerva in her arms with Zerva's umbilical cord still attached. Having walked for miles and miles she finally arrived at the Raparin Teaching Hospital For Children in the Kurdish region of Iraq not knowing if Zerva was still alive. This was her first child who she gave birth to after just 6 months of pregnancy while fleeing by foot from Isis in Syria.
In need of immediate intensive care Racheal and her partnering team were able to determine that Zerva was indeed alive! They ensured her stabilization and facilitated her recovery. Love Them All had continued to follow up with Zerva's parents to ensure they are doing well. Since then they have became pregnant with a second!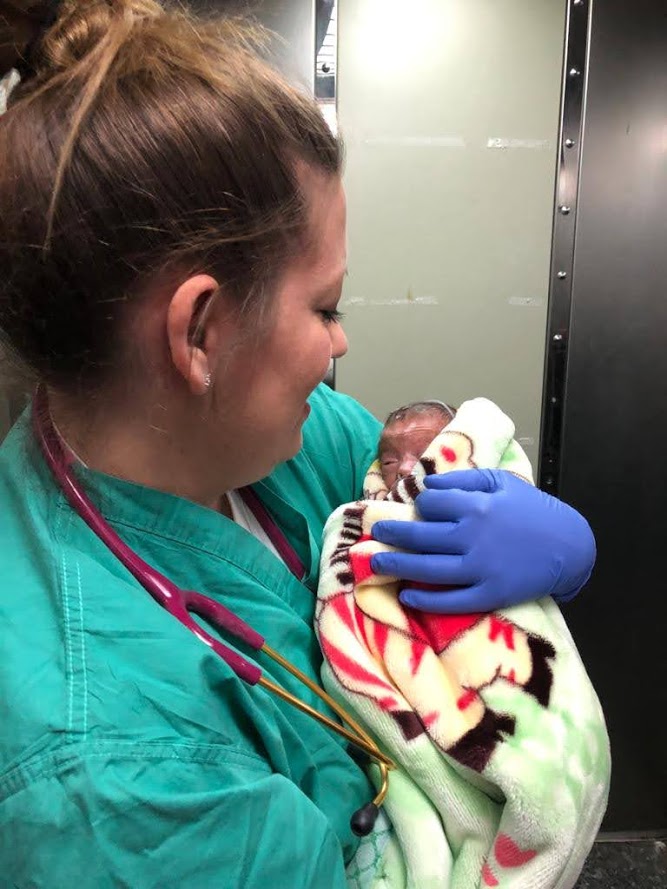 Zerva in the arms of an intensive care nurse on the day she was born at the Raparin Teaching Hospital For Children.