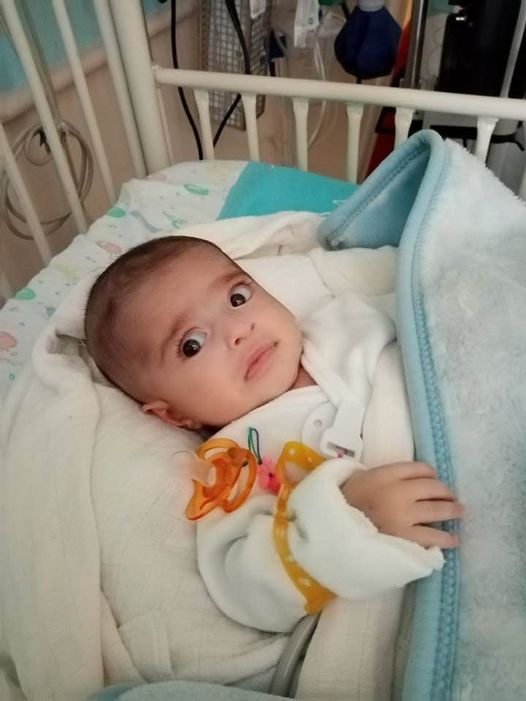 Baby Huda just underwent an arterial switch operation (TGA), a lifesaving surgery which corrects the flow of blood allowing oxygen rich blood to end up where it needs to be.
We first met Huda's family in Shar Hospital, Sulaymaniyah. With the help of our amazing donors, friends and partners, Huda's family was able to pay for passports and transportation so Huda could travel with her mother and receive the surgery she needed in a neighbouring country.
In this picture Huda is recovering well and almost ready to come back home where her father eagerly awaits!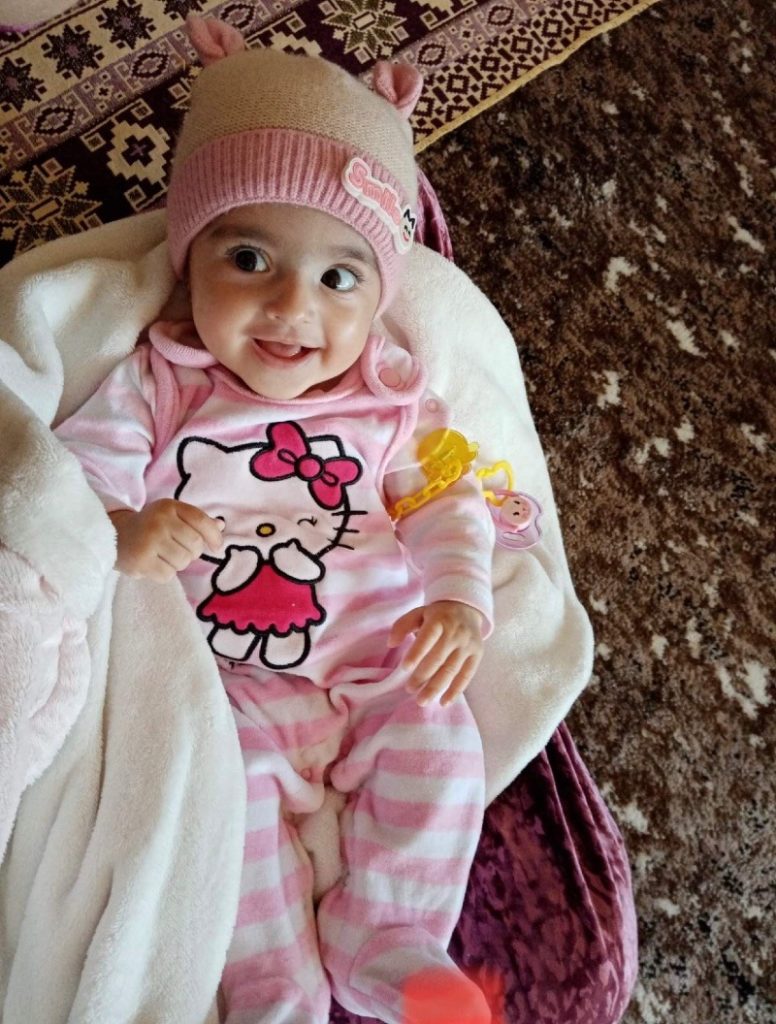 Here, Baby Huda arrives home, happy and healthy!