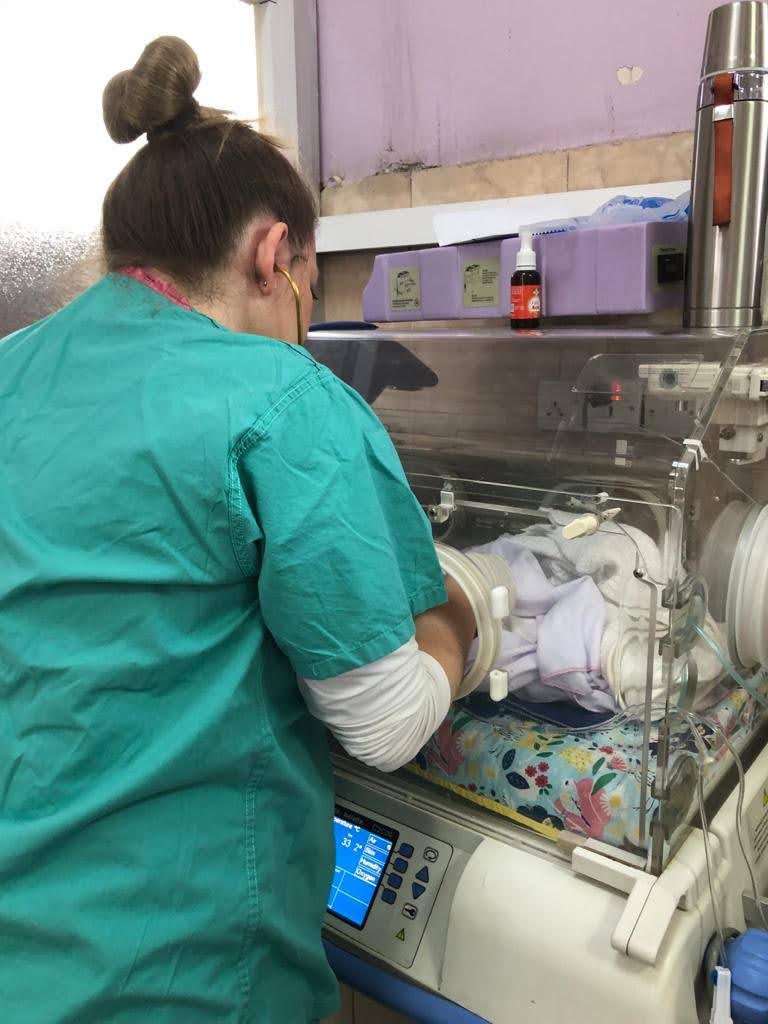 We met the beautiful mother of Zerva, Kawther, a few years ago at the Raparin government Hospital for Children. Kawther gave birth to Zerva while fleeing by foot with her husband from the crisis in Syria. In case you missed it you can read Zerva's story HERE.
Arriving in Erbil as refugees, Kawther and her husband found the right care for their baby Zerva at the Raparin Hospital with a visiting team supported by Love Them All who was able to see Zerva's full recovery. After recovery, Kawther and her father safely returned to their home in a refugee camp and continued to received support from Love Them All who provided the family with baby formula, medicine and vitamins. Zerva continues to stay with her mother and father, happy and healthy.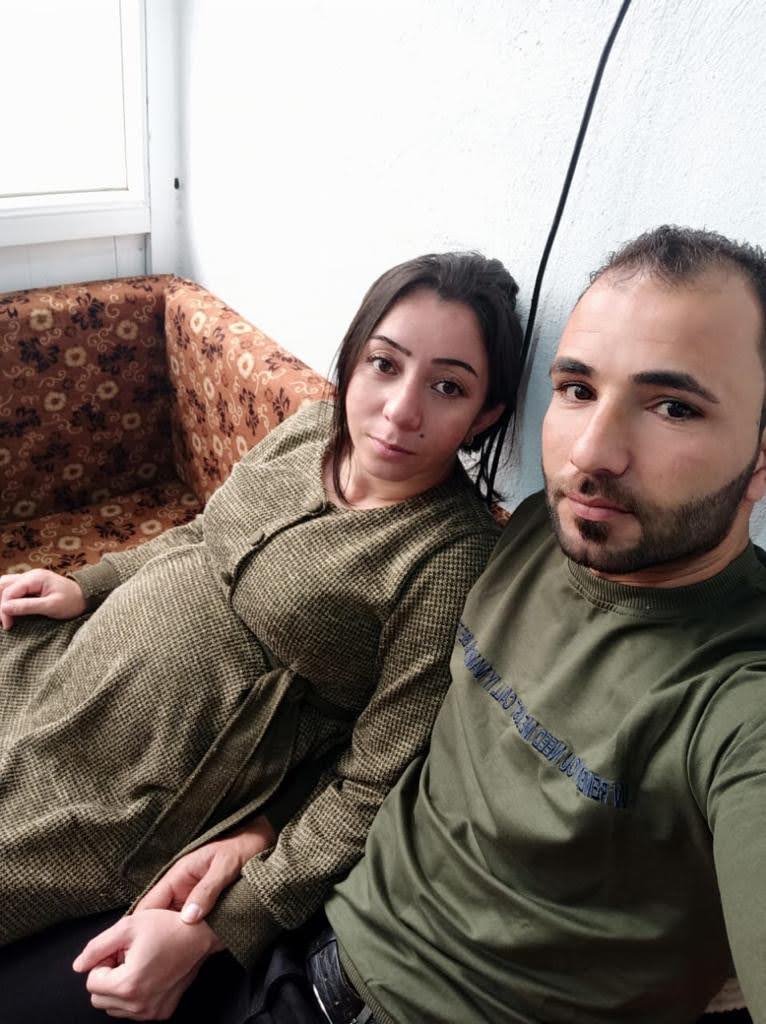 A few months ago Kawther reached out to us with exciting news. She was pregnant with her second child but also concerned and in a lot of pain. She became worried after seeking help from a someone in her area who told her that moving around would cause her second baby to fall out prematurely.
We quickly made some phone calls, and ensured Kawther was able to see a qualified doctor. We wanted to do everything we could to provide for a proper diagnosis and make sure they had everything they needed to deliver their second healthy baby.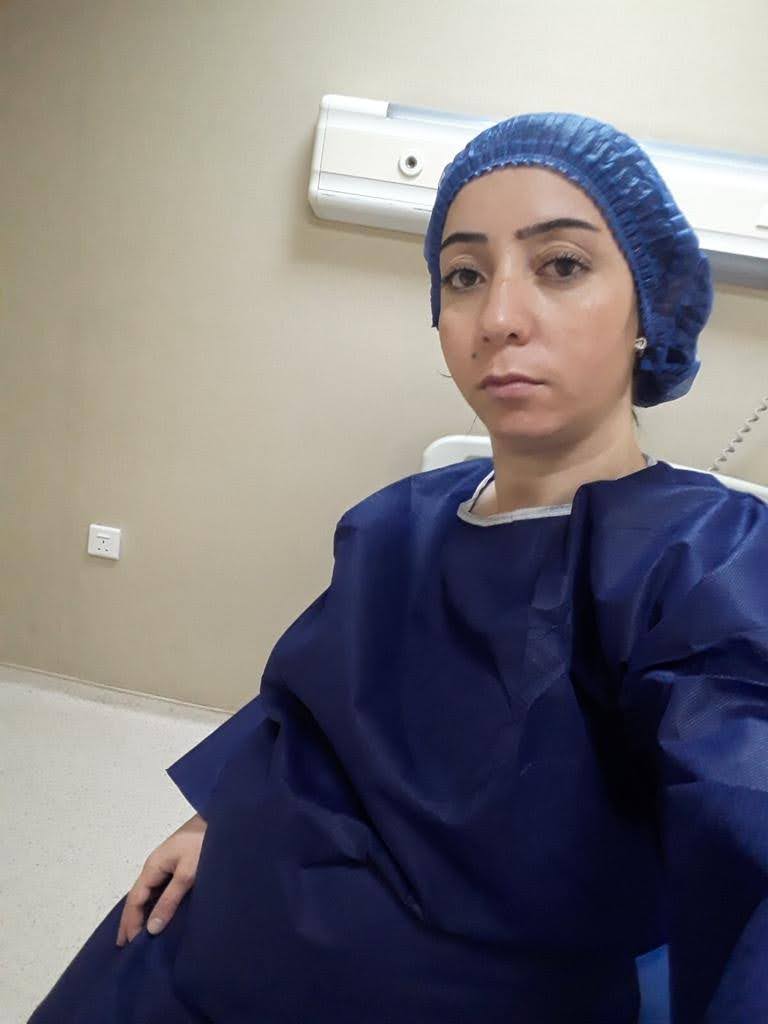 On their first visit to the doctor it was beautiful to see the joy and tears in their eyes as the mother and father saw their baby on the ultrasound screen for the first time. After medical testing and diagnosis Kawther was able to find the right medications to treat an infection. According to the doctors report Kawther's pregnancy was a risky one so she needed to be monitored closely. Love Them All made sure to ensure access to transportation for follow up appointments until the day of her delivery.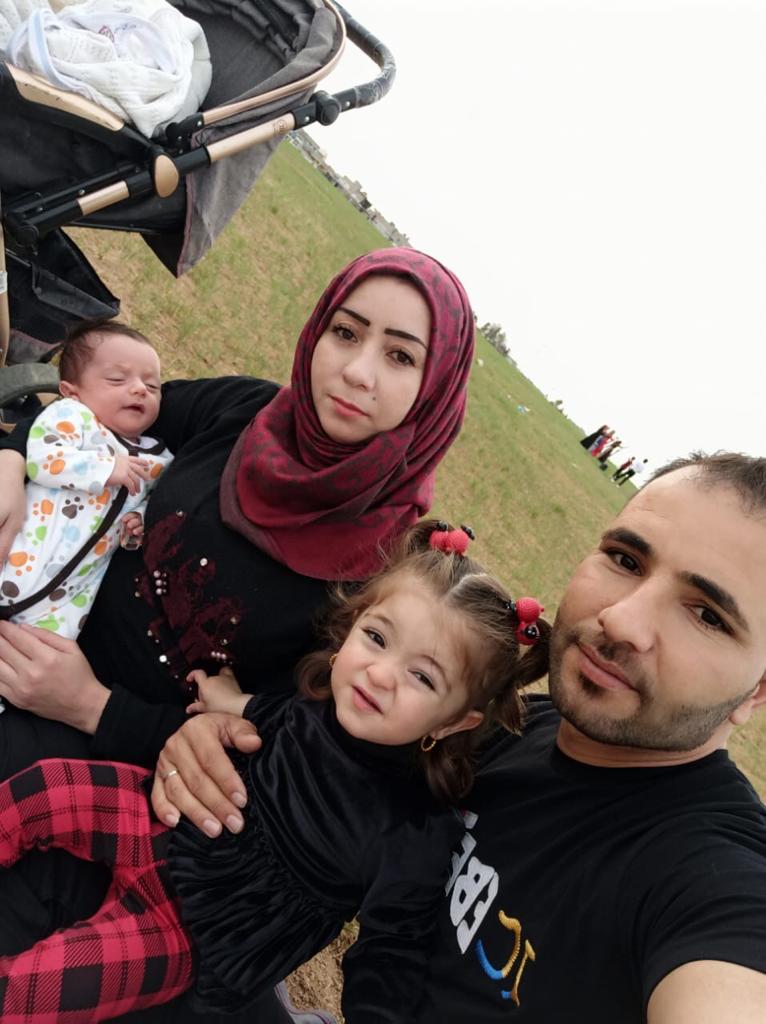 Kawther and her husband were so excited to meet their sweet baby boy Elyar who was delivered on Feb 6th 2021 at a private hospital in Erbil. Funds for their stay were fully taken care of by Love Them All and the doctor kept them overnight to make sure all was well before sending them back home.
We continue to stay in contact with this beautiful mother and her family providing them with clothing, baby food and any other items that they need. Baby Elyar is now a happy, strong little boy.