Training Session at the Raparin Teaching Hospital
Empowering Local Heroes
We first encountered Mideast Rescue in 2017, when Love Them All was in its early stages of supporting children with CHD. Fast forward to 2022, and our collaboration with Mideast Rescue had grown significantly.
In 2022, Mideast Rescue provided life support training at the Raparin Children's Hospital, a hospital very close to our heart. In addition to delivering excellent BLS and ALS courses they also invested in a very special local nurse, Talar, who also volunteers for Love Them All. Impressed by her abilities, Mideast Rescue took the initiative to nurture her talents and give her the chance to train others.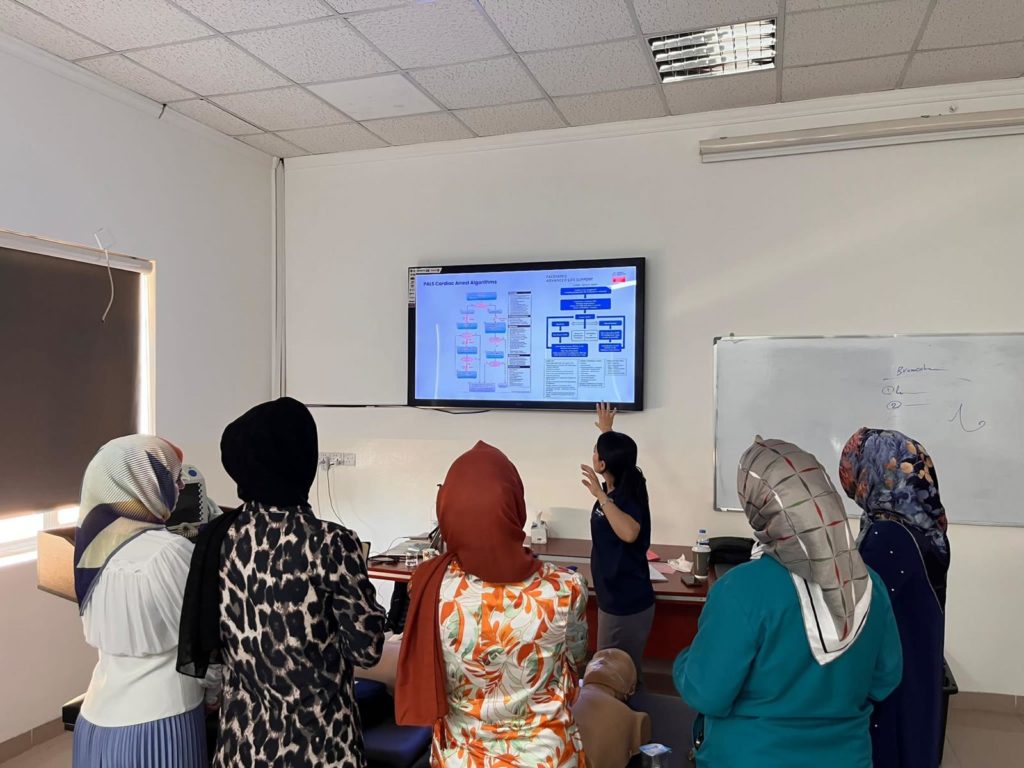 Talar working along side Mideast Rescue Founder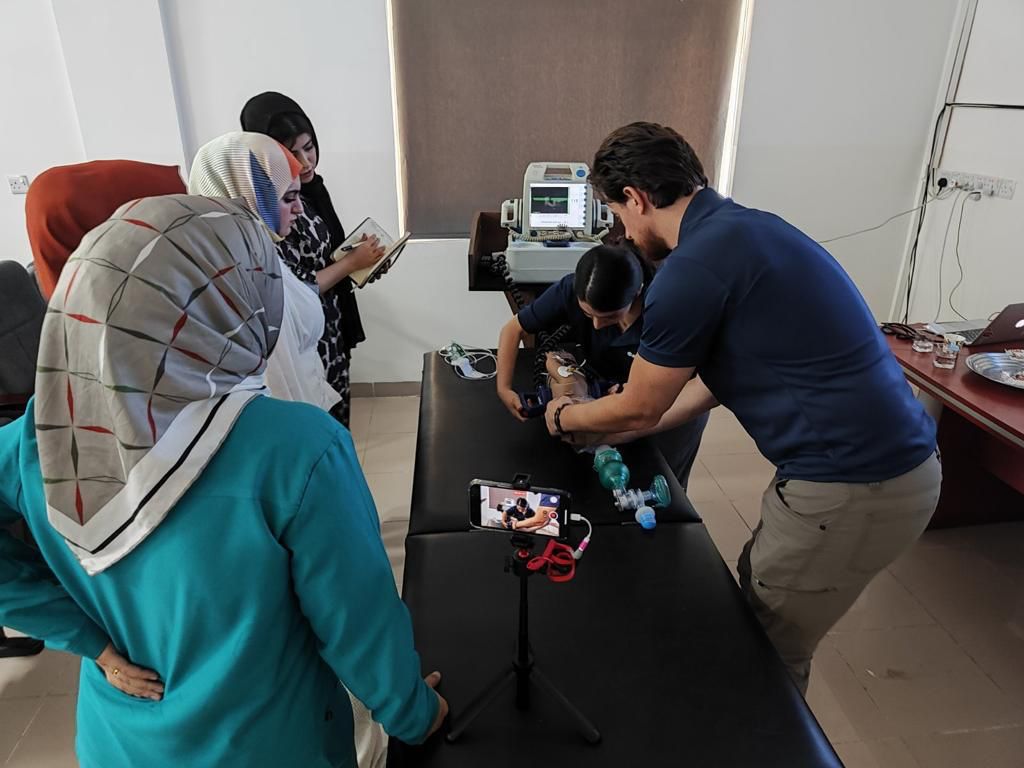 Generosity and Growth
In addition to training, Mideast Rescue generously donated equipment to Love Them All, aiding our volunteer nurses in transporting babies with care. Talar excelled in her training, extending her skills to hospitals in various cities and villages, an achievement that fills us with immense pride.
Talar Training at the Children's Heart Hospital
A Surprising Gift
This August, the founder of Mideast Rescue visited us to oversee basic and advanced life support training at two hospitals in different cities. Our local nurse, Talar, played a vital role as a trainer. Following their missions, Mideast Rescue surprised us with another generous gift—a specialized monitor and AED (automated external defibrillator) device. This addition greatly enhances our capability to transport and care for babies and children.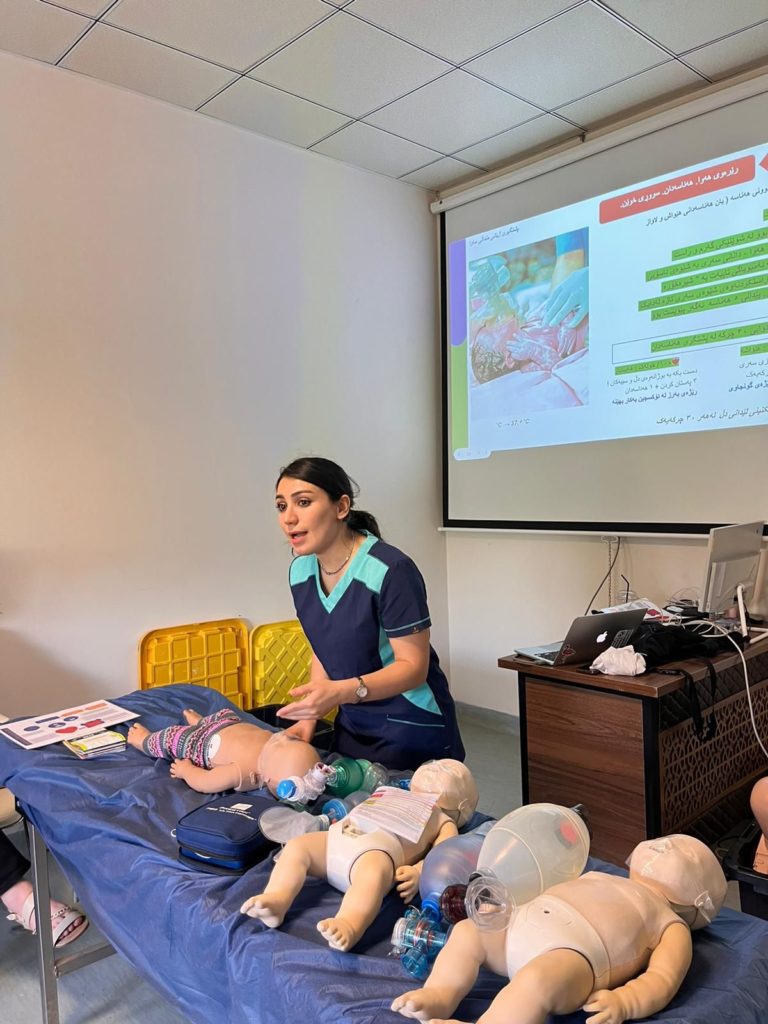 Advanced Life Support Training with Mideast Rescue Founder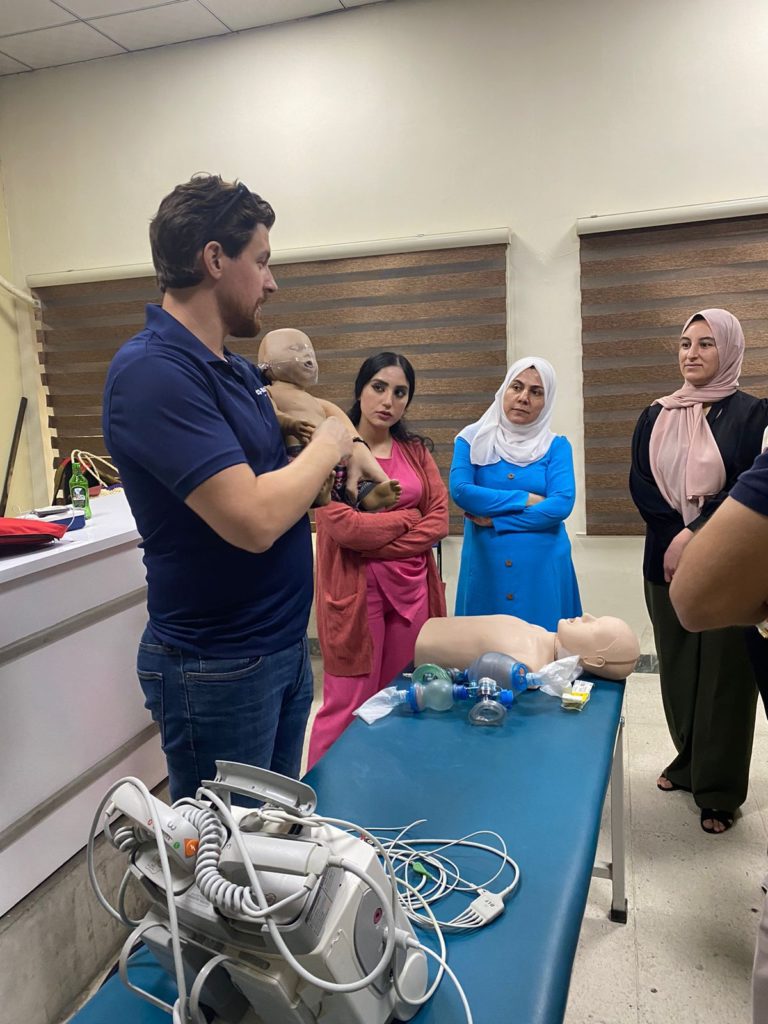 Continuing the Journey
We extend our heartfelt gratitude to Mideast Rescue for their invaluable support. We are thrilled to continue working together to equip nurses and medical staff with the tools they need to make a difference in the lives of children with CHD.