Sulaymaniyah is the second largest city in the Kurdish region of Iraq, with a population of close to one million. It has been a home and inspiration to many notable Kurdish influencers including poets and musicians over hundreds of years. Needless to say, its rich history has impacted much of the Kurdish culture and it continues to be a tourist destination for many.
In recent years however this beautiful city has taken in significant numbers of Syrian, Iraqi, and Yazidi families, many of which have been displaced from their homes. In fact, 1 in 4 people in the Kurdish region of Iraq is a refugee or IDP (internally displaced person) (Source). As one might imagine, this alone creates a uniquely challenging situation for patients and healthcare providers in the region. Over capacity, understaffed and underfunded government hospitals must bear the burden of providing accessible, preliminary care free of charge. As a result a significant portion of the population affected are dependent on charitable services for much of their care especially as it relates to the treatment of life threatening conditions.
Facing the Challenges Caused by CHD
According to a study published in the US National Library of Medicine in 2017 (Source), the fatality rate caused by CHD (Congenital Heart Disease) in the region including Iraqi Kurdistan is among the highest in the world at close to 600 deaths for every 100,000 born. As long as local conditions persist in the Kurdish Region of Iraq, interventional treatment of CHD offered locally will remain largely unavailable.
In response Love Them All has participated in facilitating travel to surgery centers abroad for over 50 children from the Kurdish region of Iraq in 2021 alone and we expect this number to increase. This is only a small percentage of the estimated 500 + each year that we believe can be identified for surgery abroad. Navigating the hoops of medical programs offered abroad can be a significant challenge for many affected families. Love Them All is privileged with the ability to supports families with the application process by liaising with emergency care centres as well as supporting their access to passports, medical exams, medications and flights.
Sulaymaniyah's Answer to CHD
Previously referred to as the Cardiac Center for Children in Sulaymaniyah this hospital has acquired the new name "Children's Heart Hospital-Slemani" during a recent officiation. Extremely unique to the region this new hospital is the only one known to be dedicated to cardiac care for children. While it still lacks essential equipment and supplies Love Them All is excited for the possibilities for future cardiac patients.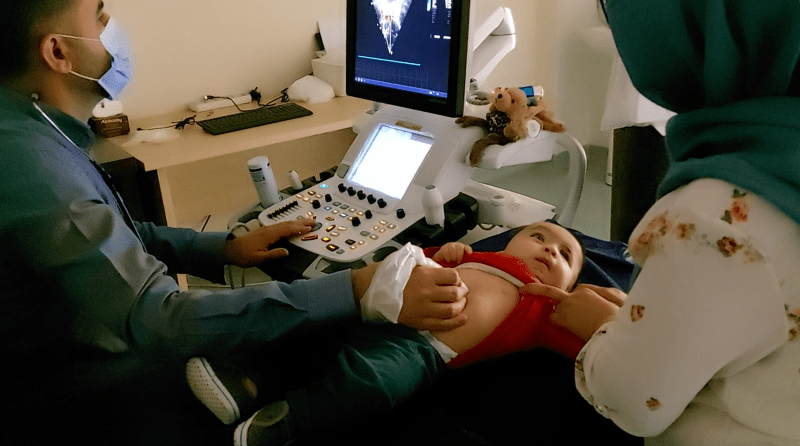 Established by the Iraqi government and KRG (Kurdish Regional Government) in Sulaymaniyah and through partnership with Kurdistan Save The Children, the Children's Heart Hospital is now open as of September 16th, 2021 for outpatient care. This care includes Echograms performed by skilled medical professionals which help to support children in need of surgery abroad. Due to a lack of equipment and supplies however, full functionality and capacity of this hospital is still yet to be realized. The ultimate vision of Dr. Aso and this hospital is to see patients suffering with CHD receive all kinds of interventional care.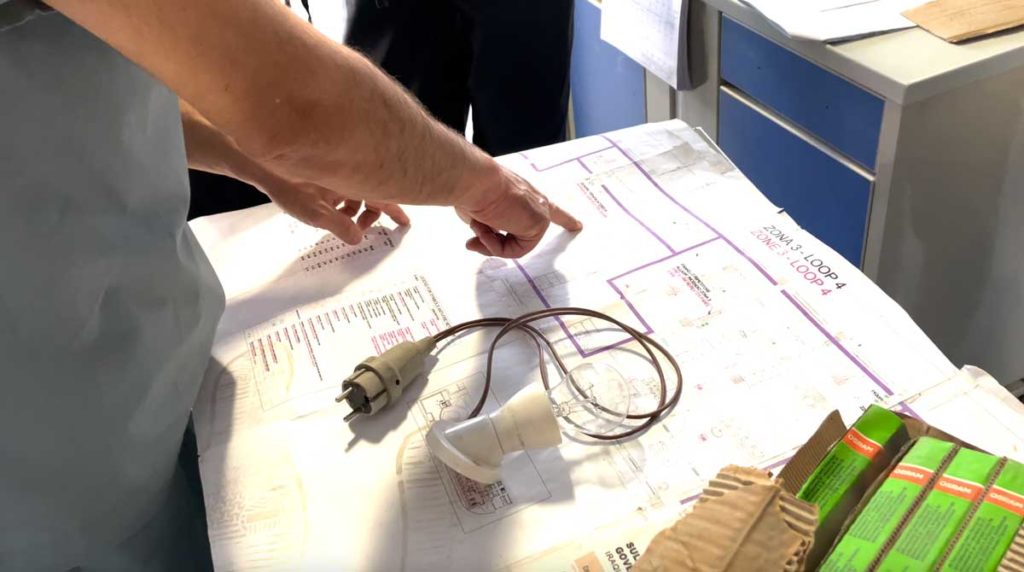 What They Still Need
The building itself has been fully completed including most of its essential infrastructure such as electrical cabling, network cabling and even hospital beds. Despite the amazing progress made so far they still need medical supplies and hardware systems for network infrastructure such as switches, wireless access points, computers, an IVR phone system and surveillance cameras. Their inpatient ward has a capacity of 24 beds and their ICU ward has a capacity of 8 beds.
Local Leadership
The Children's Heart Hospital is headed by Dr. Aso Faeq Salih, a Kurdish born and raised interventional cardiologist with a passion to service his home country and surrounding regions. Dr. Aso is among the most credentialed Pediatric cardiologists in the country. His pioneering spirit and remarkable efforts have been recognized both locally and abroad. His continued education includes 27 years of work after initial graduation earning him board specializations in Pediatrics, Fellowship Pediatric Cardiology in Italy and a Masters Degree in Pediatric Cardiology. Board memberships, associations, supervisory committees and other positions currently held by Dr. Aso are listed below.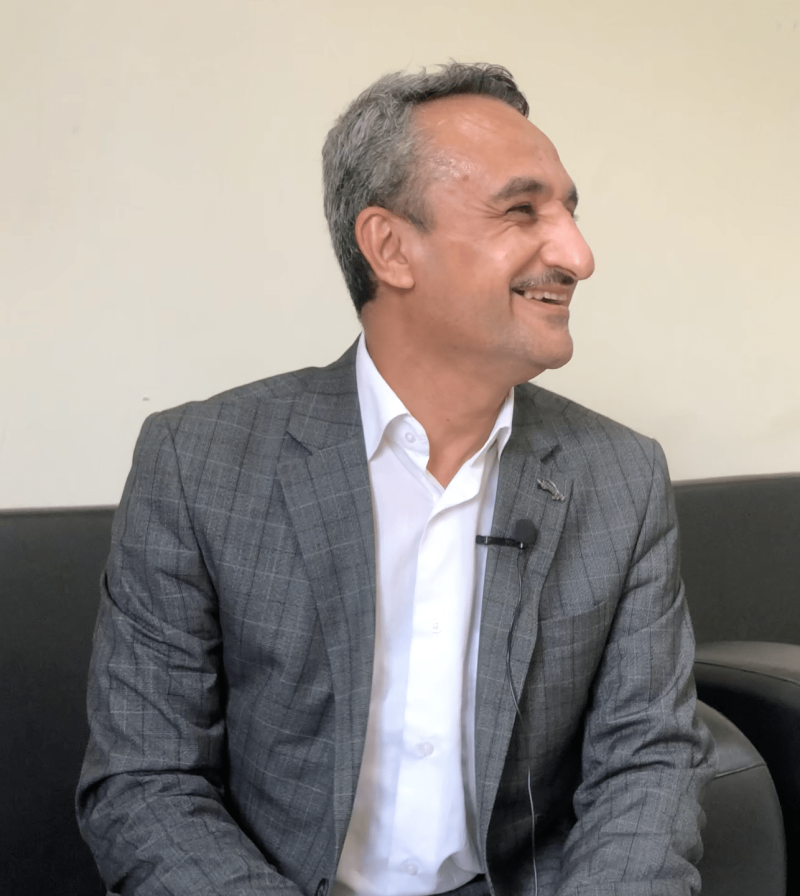 Dr. Aso Faeq SALIH
Pediatric Cardiologist (Msc.), F.I.B.M.S. (Pediatrics), D.C.H., M.B.Ch.B
Fellow American college cardiology
Association for European Paediatric and Congenital Cardiology member
IRAQI Kurdistan Pediatric society
Iraqi pediatric society
KAWRABI organization for Kawasaki disease in All Arab countries
Member and supervisor in Arab pediatric board
Member and supervisor in Iraqi pediatric board
Member and supervisor in Kurdistan pediatric board
Manager of pediatric cardiology study in Kurdistan board of medical specialization
Head of the pediatric department/college of medicine/ Sulaimani university
Head of pediatric cardiology department/ Children's Heart Hospital-Sulaimani
Member of Editorial board of Journal of Sulaimani Medical College (JSMC)
Member of Editorial board of Journal of Zankoy Sulaimani – Part A – For Pure and Applied Science
Support from Kurdistan Save The Children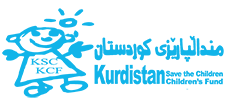 KSC is a well established non-governmental organisation that works to provide a better future for children. Founded in 1991 by Hero Ahmad in the Kurdish region of Iraq, they have supported many effective project in the region and continue to provide care and relief for many of the vulnerable and marginalized. Various programs offered by KSC include child sponsorship, child protection, education, youth activity centers and support for medical services. Kurdistan Save The Children has played a vital role in making this dream come true. Thanks to their continued support, this new Children's Heart Hospital will not only survive but it will thrive in a region where many have given up. Find out more about what they do HERE.
Support from Hearts and Souls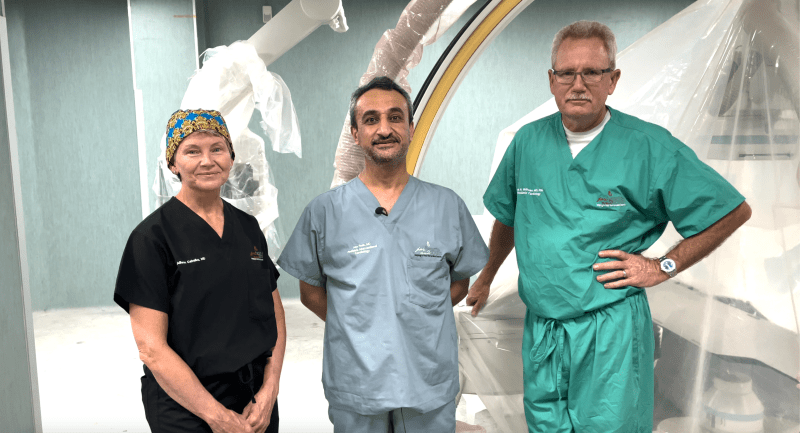 Hearts and Souls is an American organization which has been supporting the efforts of Kurdistan Save The Children, Dr. Aso and the local government in Sulaymaniyah for more than 14 years. They were founded by Dr. Kurk A. Milhoan MD, a pediatric cardiologist and Dr. Kimberly Milhoan MD, an anesthesiologist with a commitment to serve cardiac patients around the world. Remarkably, Hearts and Souls has brought in specialized surgeons, doctors and nurses on medical missions to the Kurdish region of Iraq over 37 times. They have experience in mobilizing expertise to train and equip medical centers around the world providing a lasting and sustainable impact. Their continued work includes equipping this new Children's Heart Hospital, and its amazing team for success. Find out more about what they do HERE.
---
This New Children's Heart Hospital in Iraqi Kurdistan still needs your support!
Donate to the Love Them All in support of the Children's Heart Hospital HERE.